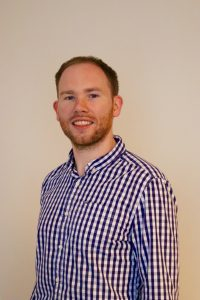 Latest posts by James McCormack
(see all)
Can I cycle with Peroneal Tendonitis?
You can cycle with Peroneal Tendonitis as it is a non-impact activity.
However, Peroneal Tendonitis is aggravated by impact activities and everting the foot, which makes you think that cycling might be okay. Unfortunately, if the Peroneus Tertius, which helps lift the foot, or the Peroneus Longus are affected, it can be painful to cycle with Peroneal Tendonitis.
The Peroneus Tertius assists in dorsiflexion (lifting up the foot) and the Peroneus Longus in Plantar Flexion (pushing the foot down); both of these actions are necessary for cycling. If you try cycling, we recommend cycling at a steady rate, usually zone 2 heart rate, and for a maximum of 30 minutes.
If you have no pain during the activity and no increased pain within 24 hours, it is okay to continue cycling. We recommend a static bike and using cleats to make it as stable as possible, which places less effort through the peroneal tendons.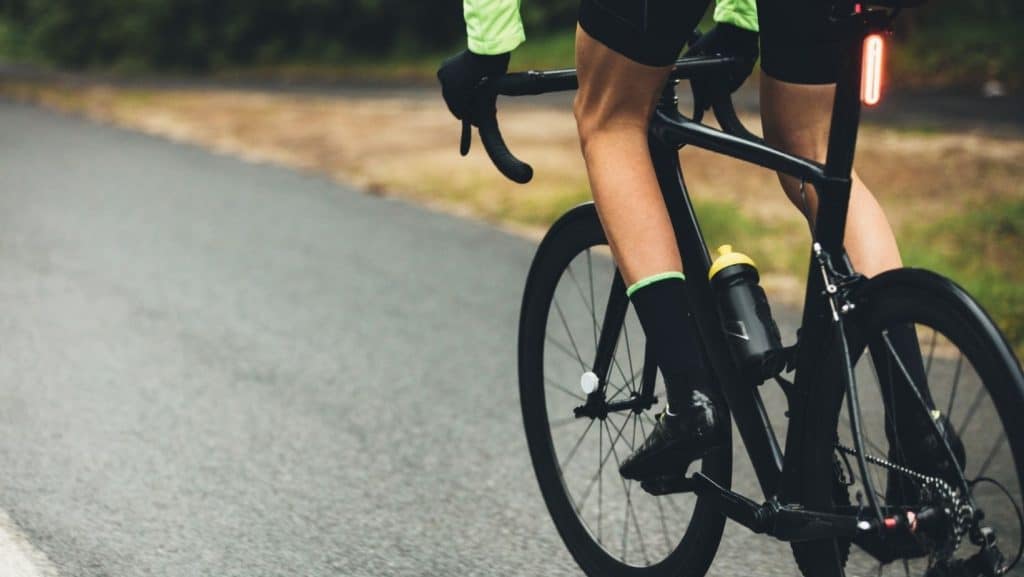 Can I still run with Peroneal Tendonitis?
In our extensive clinical experience, we recommend that you do not stop running if you have Peroneal Tendonitis under the following circumstances:
If you have pain that comes on and plateaus, it is okay to continue running. After the run, if the pain subsides within 24 hours, then this is not categorised as an overload, and you can continue to run at the same speed and intensity. Wwe recommend taking 72 hours of rest between runs.
For all forms of lower limb tendonitis, we generally recommend patients continue to run when pain allows, as stopping causes the tendon to decondition, making it harder and longer to return to your previous running capacity.
If you have mild pain during a run and the pain continues for longer than 24 hours after your run, this is an overload of the tendon. In this instance, we recommend you rest until you are completely pain-free before running again. This run should be at a slower pace or over a shorter distance.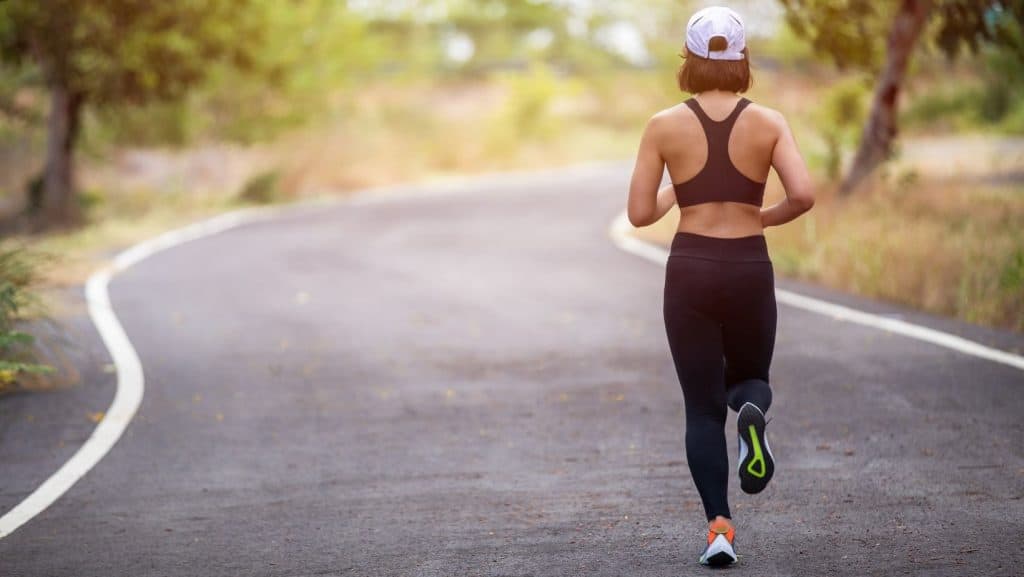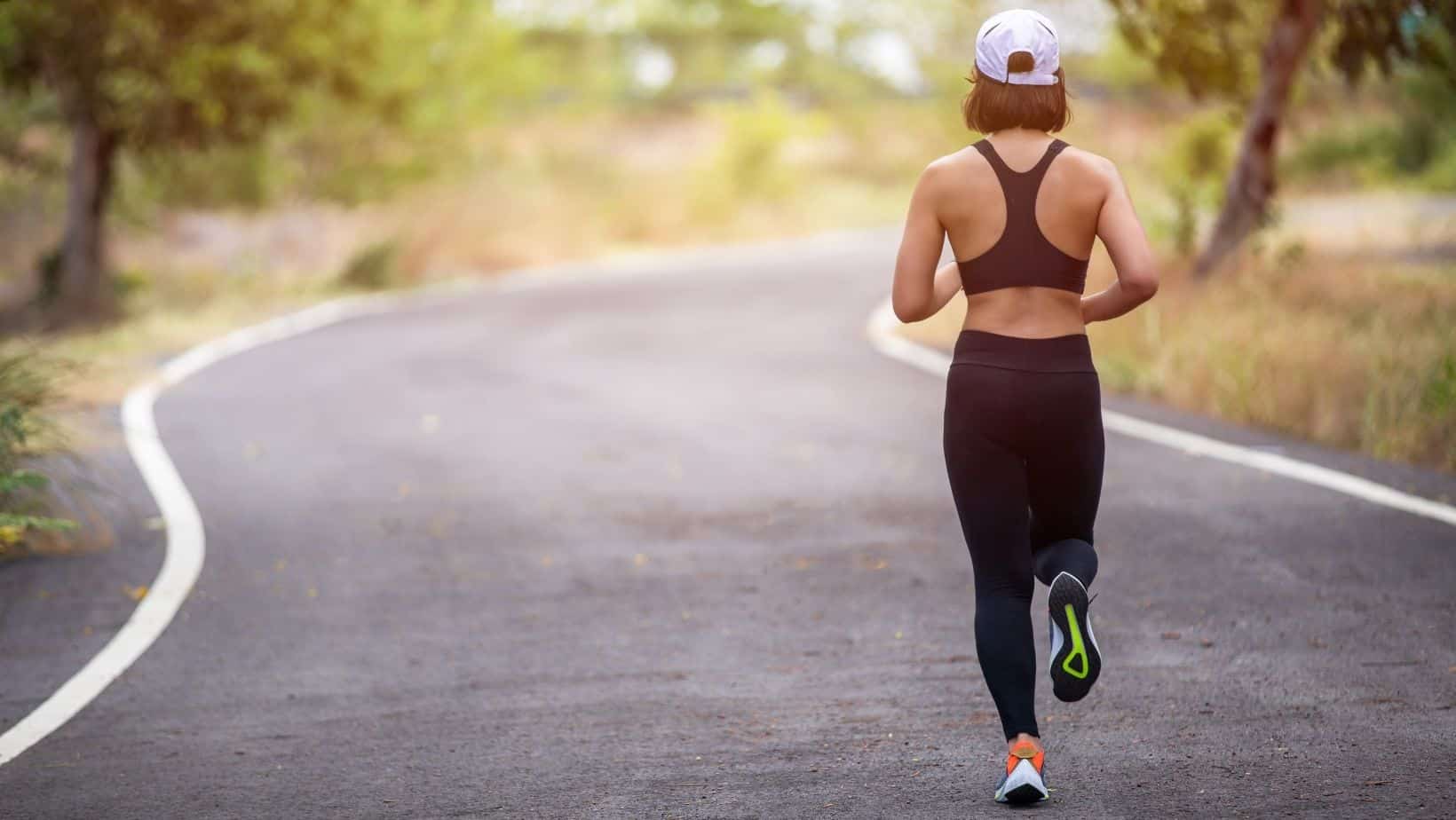 Is it OK to walk with Peroneal Tendonitis?
Peroneal Tendonitis pain can worsen with impact activity such as walking. However, the risk of this is low, and it is important to maintain activity levels. In our experience, we recommend that you can continue to walk with Peroneal Tendonitis.
We recommend that walks are kept short and frequent for up to 30 minutes at a time. Wear supportive stability trainers and avoid undulating or uneven surfaces.
At the end of your walks, if there is increased pain that lasts longer than 24 hours, then you have caused an overload and consider a short walk the next day or breaking your walk up into two shorter walks.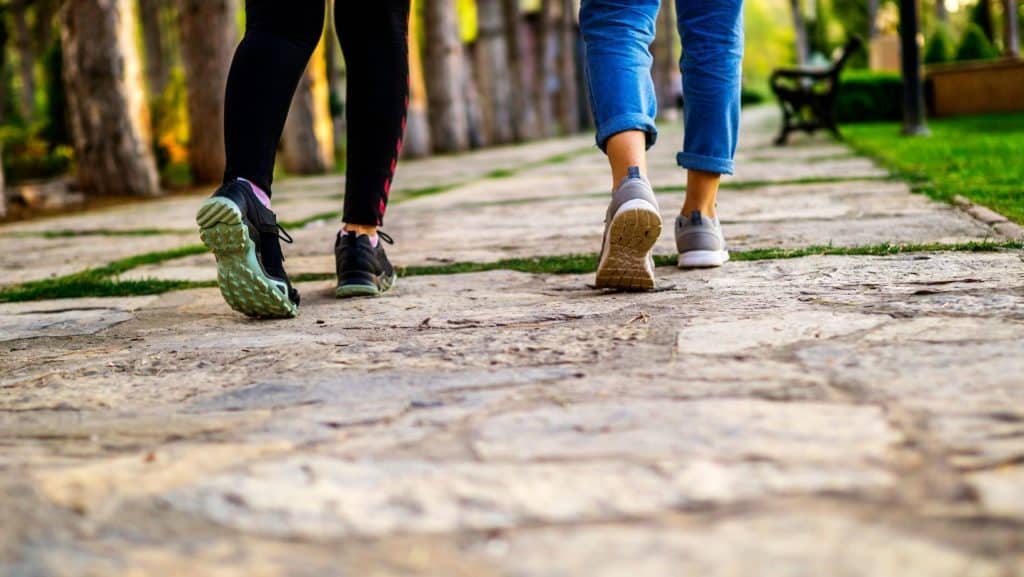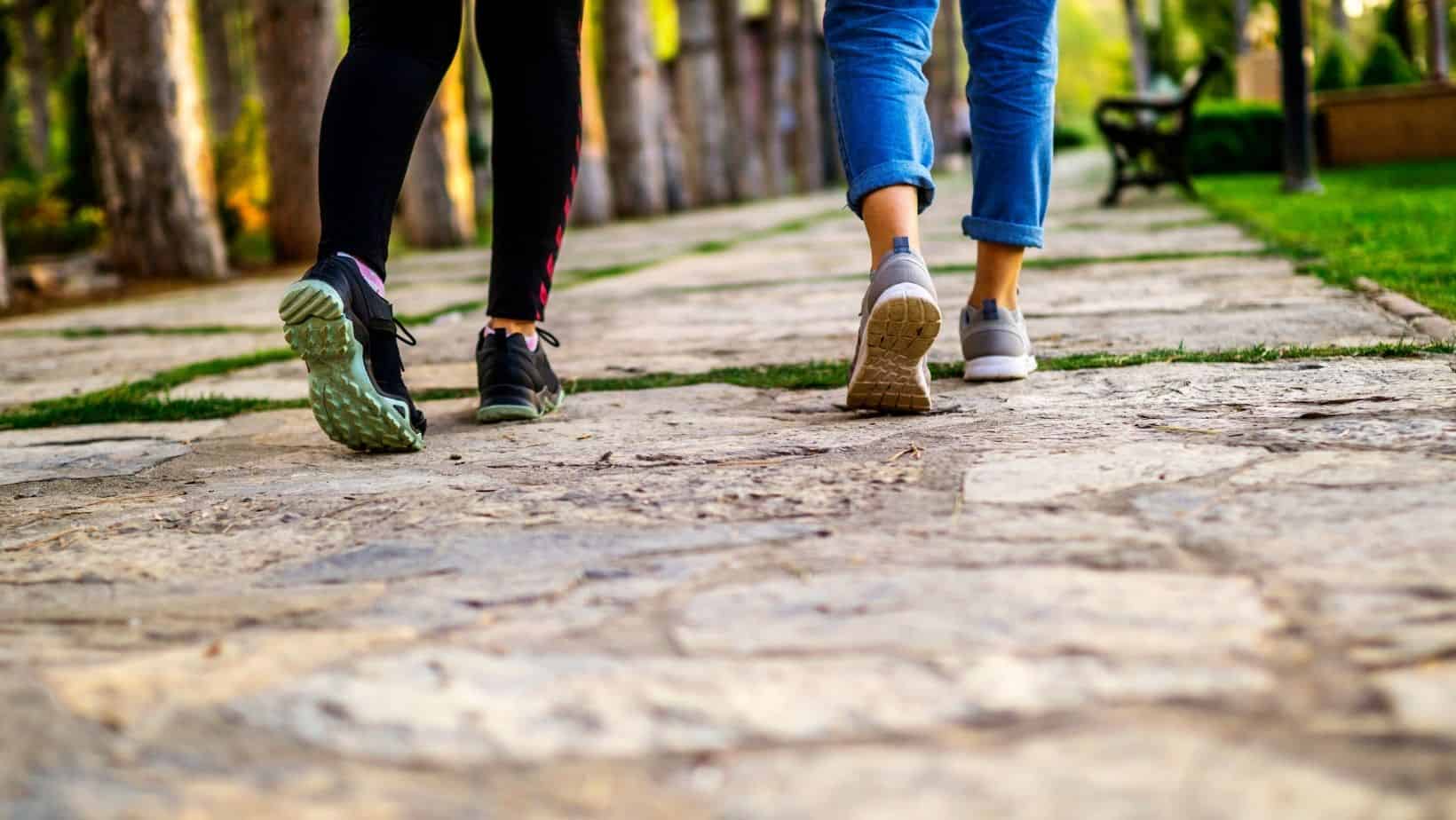 Can I ski with Peroneal Tendonitis?
In most cases, you can ski with Peroneal Tendonitis. Skiing is a non-impact activity, and there will likely be minimal to no pain as your foot is supported in a Ski Boot.
In highly irritable cases, there may be some pain when skiing, but this is unlikely to cause any long-term harm to the tendon.
If you are skiing with Peroneal Tendonitis, we recommend applying ice to your outer ankle for 10-15 minutes at the end of each ski day and make sure you have well fitted ski boots.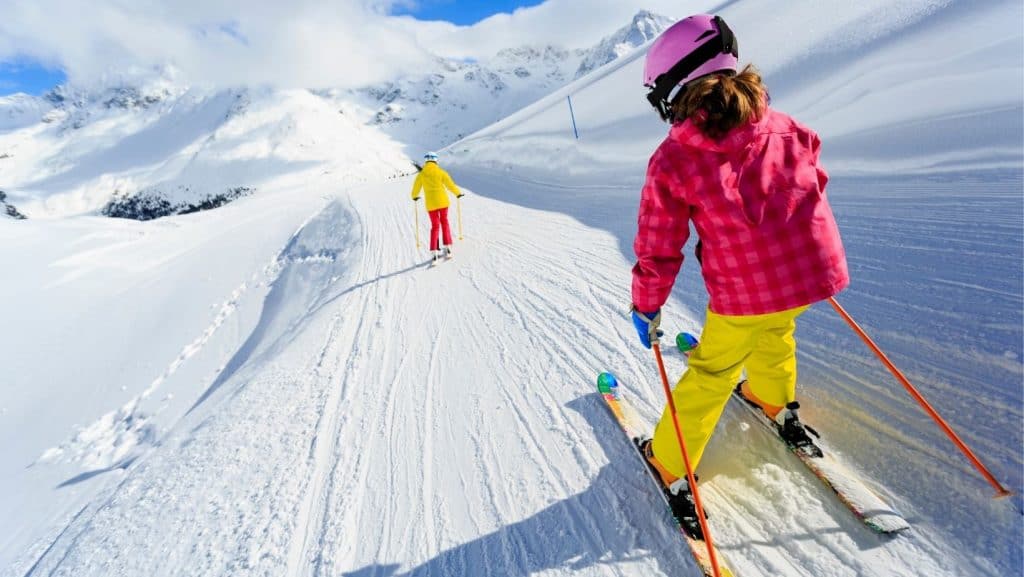 Can I use the Elliptical with Peroneal Tendonitis?
The elliptical is an excellent alternative to running for cardiovascular exercises if you have Peroneal Tendonitis. The non-impact nature of the elliptical (cross-trainer) means you are unlikely to irritate your Peroneal Tendons.
You can use the elliptical with Peroneal Tendonitis if you have no pain while you use it. If you get pain afterwards and it subsides within 24 hours of use, then it is okay to continue using the elliptical.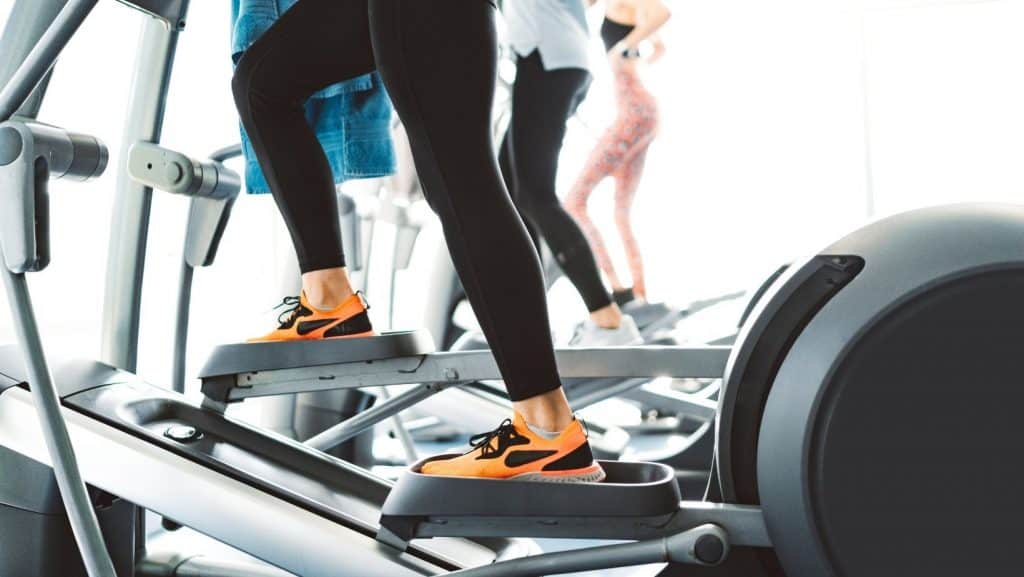 Can I play Golf with Peroneal Tendonitis?
If you have mild symptoms of Peroneal Tendonitis but the long duration on your feet has the potential to make your symptoms worse. The action of a golf swing will not cause any harm but it is the time on your feet that can make Peroneal Tendonitis worse.
We recommend not carrying your golf bag as the extra weight can place more pressure on your foot and ankle. We also recommend the use of a buggy where possible to minimize walking.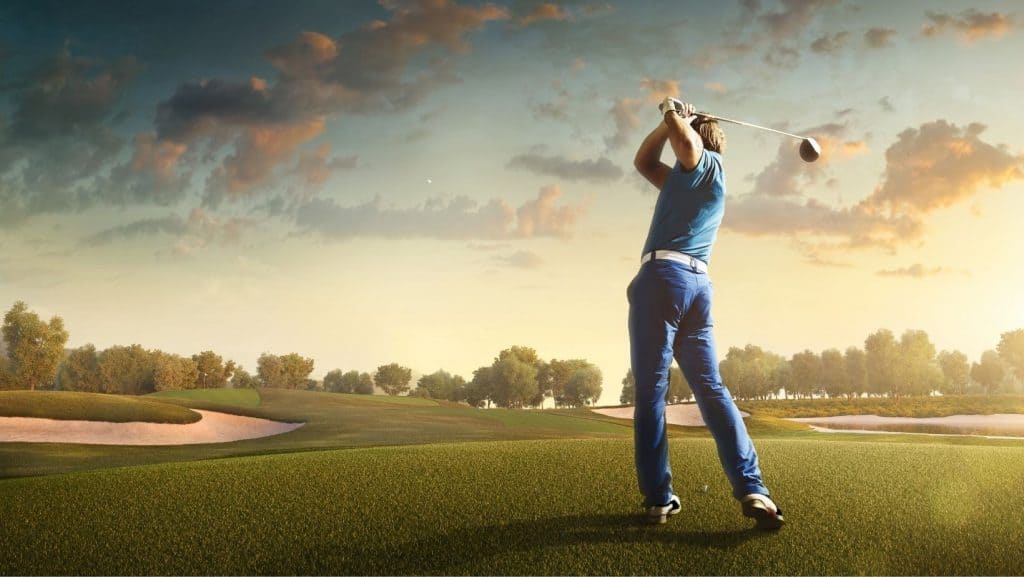 Physiotherapy with James McCormack
This article is written by James McCormack, a Lower Limb Specialist who is an expert in treating Peroneal Tendonitis.
This is not medical advice. We recommend a consultation with a medical professional such as James McCormack if you are experiencing any of the symptoms discussed in this article. James offers Online Physiotherapy Appointments weekly and face-to-face appointments in his London clinic.