James McCormack is a highly experienced musculoskeletal physiotherapist with a particular focus on the sporting environment and sporting injuries.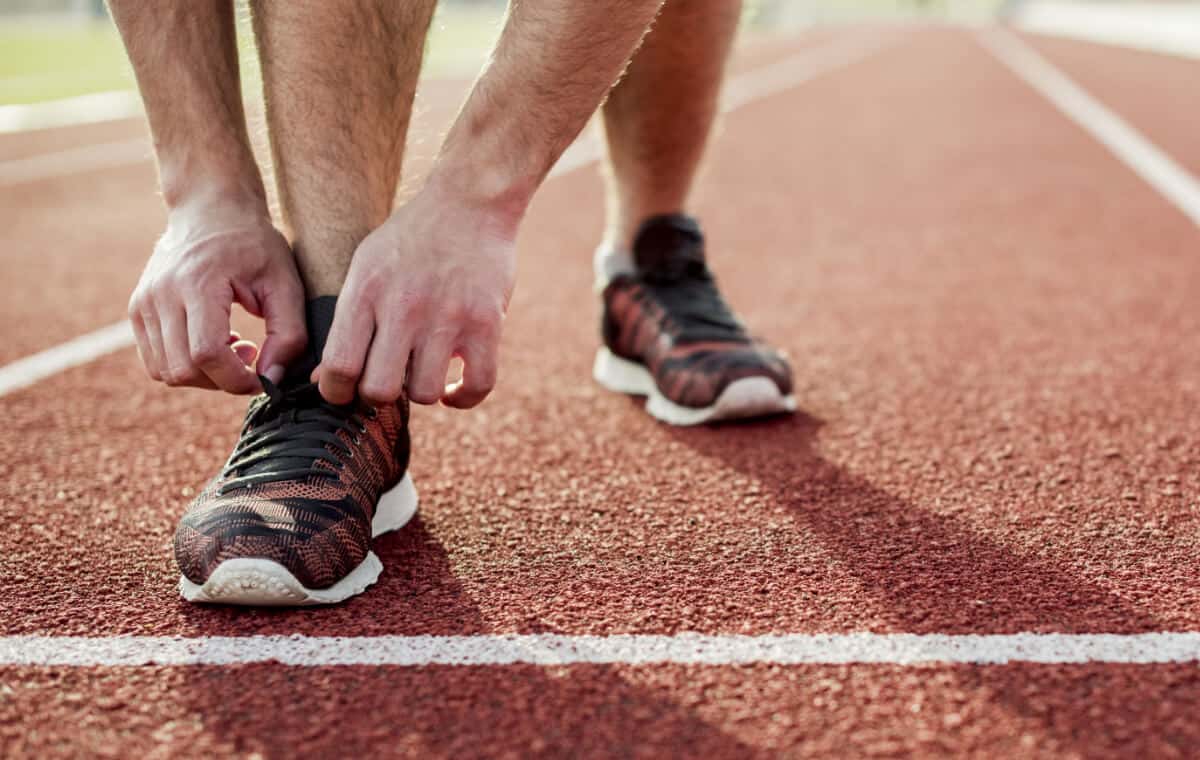 Whilst James specialises in predominantly knee, foot and ankle injuries, he is able to see injuries on any part of the body due to his biomechanical knowledge. James is also very experienced in post-operative rehabilitation as well as treating those with new injuries and those struggling their post-injury rehabilitation.
For more information on rehabilitation for injuries across the body, check out James' Advice Centre

Online Physiotherapy
James McCormack offers an Online Physiotherapy service, allowing you to conveniently and quickly check out an injury or pain you may have from the comfort of your home. A typical Online Physiotherapy session will involve detailed assessments and exercises alongside an in-depth rehabilitation programme. James McCormack can also offer some general advice or give you some individual exercises to do that may help with your injury or pain.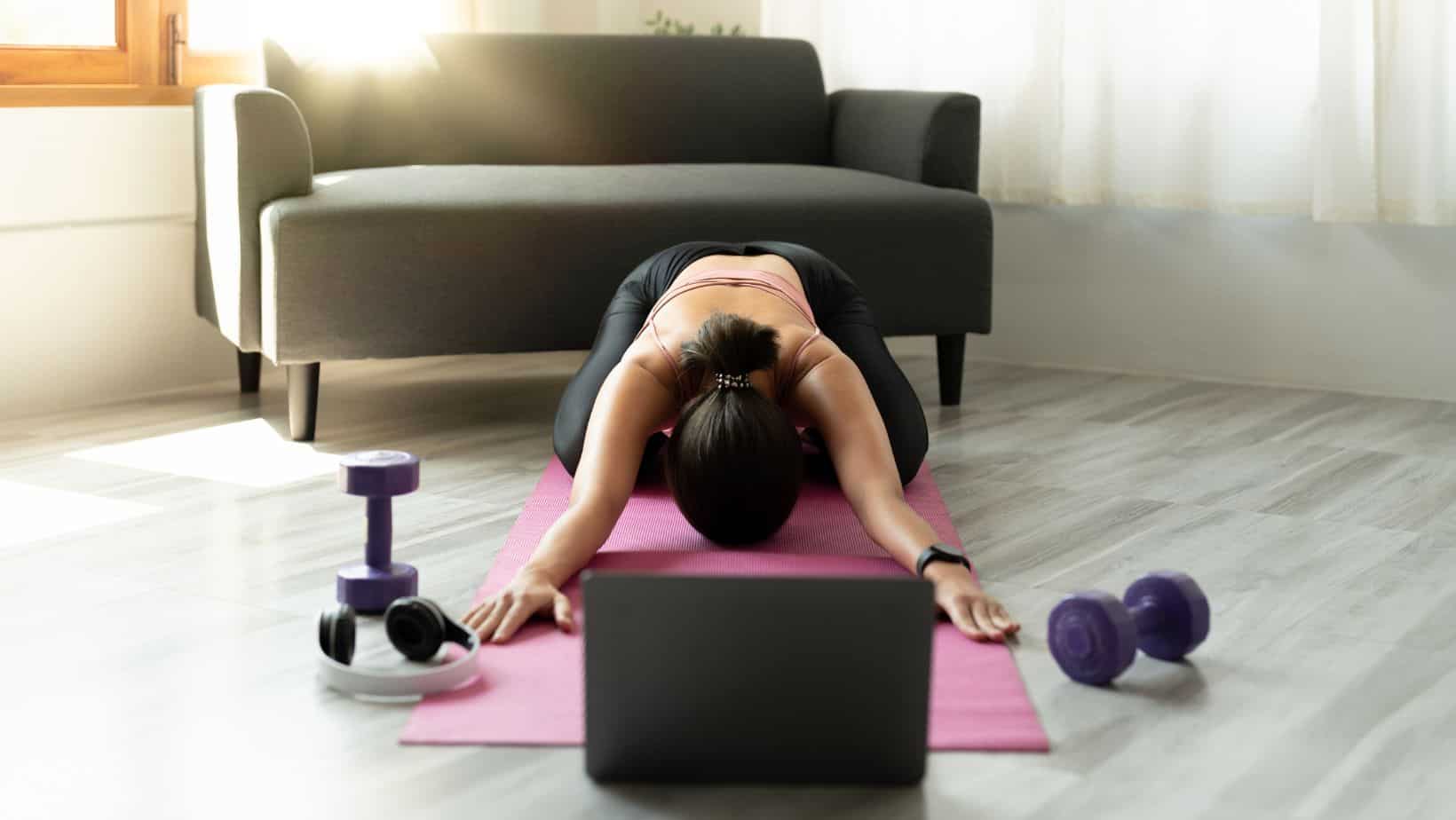 We Are Recognised by Major Insurance Companies