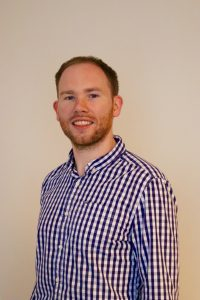 Latest posts by James McCormack
(see all)
While it is common to experience knee pain relating to running it is not normal and should not be accepted and put up with a part of running. Some pain can occur in muscles around the knee if the session has been particularly hard or long, and this will not be related to an injury. Differentiating between these "normal" pains and the pain of injury can be difficult. We recommend that if you experience high levels of pain, if pain lasts more than 2-3 days, returns each time your run, or if it is different to the other knee then you should see a medical professional such as a physical therapist with experience in running injuries. 
Part of the diagnosis process is determining your injury risk factors which your age, health, strength, flexibility, training and running styles will all contribute to. 
An assessment with a specialist medical professional such as a physical therapist will include a conversation with you about your life, exercise and running routines, you and your family history of injuries, and many other elements. This will help to direct your physical examination.
The most common causes of front knee pain running are:
Patella Femoral Joint Pain or Chondromalacia Patellae
Hoffa's Fat Pad Impingement
Patella or Quadriceps Tendonitis
Osgood-Schlatter or Sinding Larsen Johansson Syndromes (children and teens)
Front Knee Pain Running Styles
Running styles that overload the front of the knee include those that have a high knee flexion angle in mid-stance, landing on a straight knee, high dorsiflexion angle on landing (toes held high off the floor), having a pelvis drop and hip adduction and poor control of pronation at the foot and ankle. These are all movements that if present in your running style are to be worked on in order to improve your technique and running efficiency. This will not only help your running performance, but also reduce your risk of injury.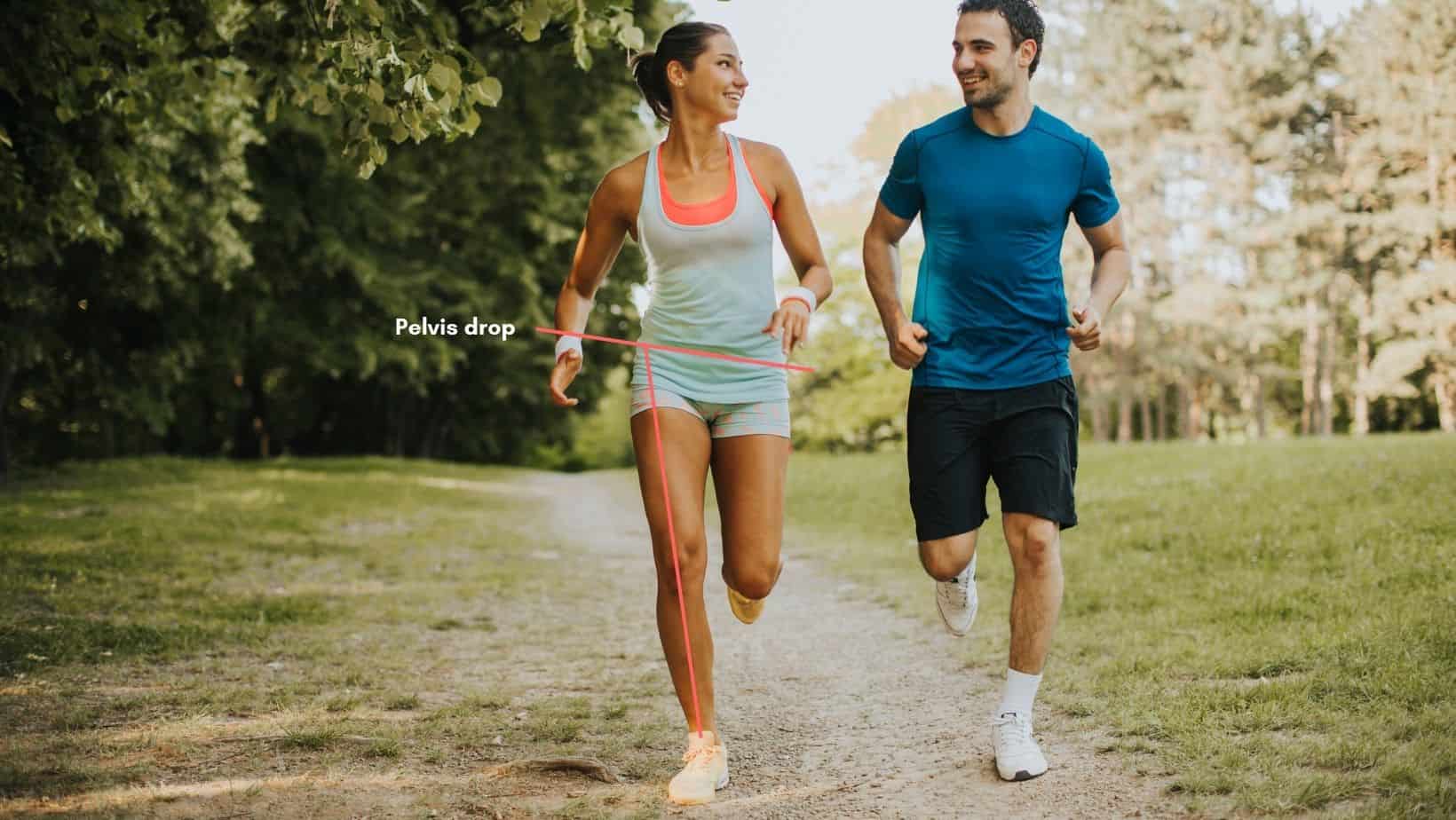 Pelvis Drop
When putting weight through one leg the muscles on the side of the hip need to contract to keep your pelvis level. If they are not strong enough or the movement pattern is not learnt well the pelvis will drop. This drop can cause the leg to adduct, and come across the body, which encourages an inward movement of the knee and therefore a greater straight on the structures at the front of the knee.
Landing on a Straight Knee
Landing on a straight knee means that the muscles of the leg are less able to absorb the impact of the landing. More impact will go through the joints of the ankle, knee and hip. The front of the knee as well as structures deeper in the joint will be loaded more heavily with this running style.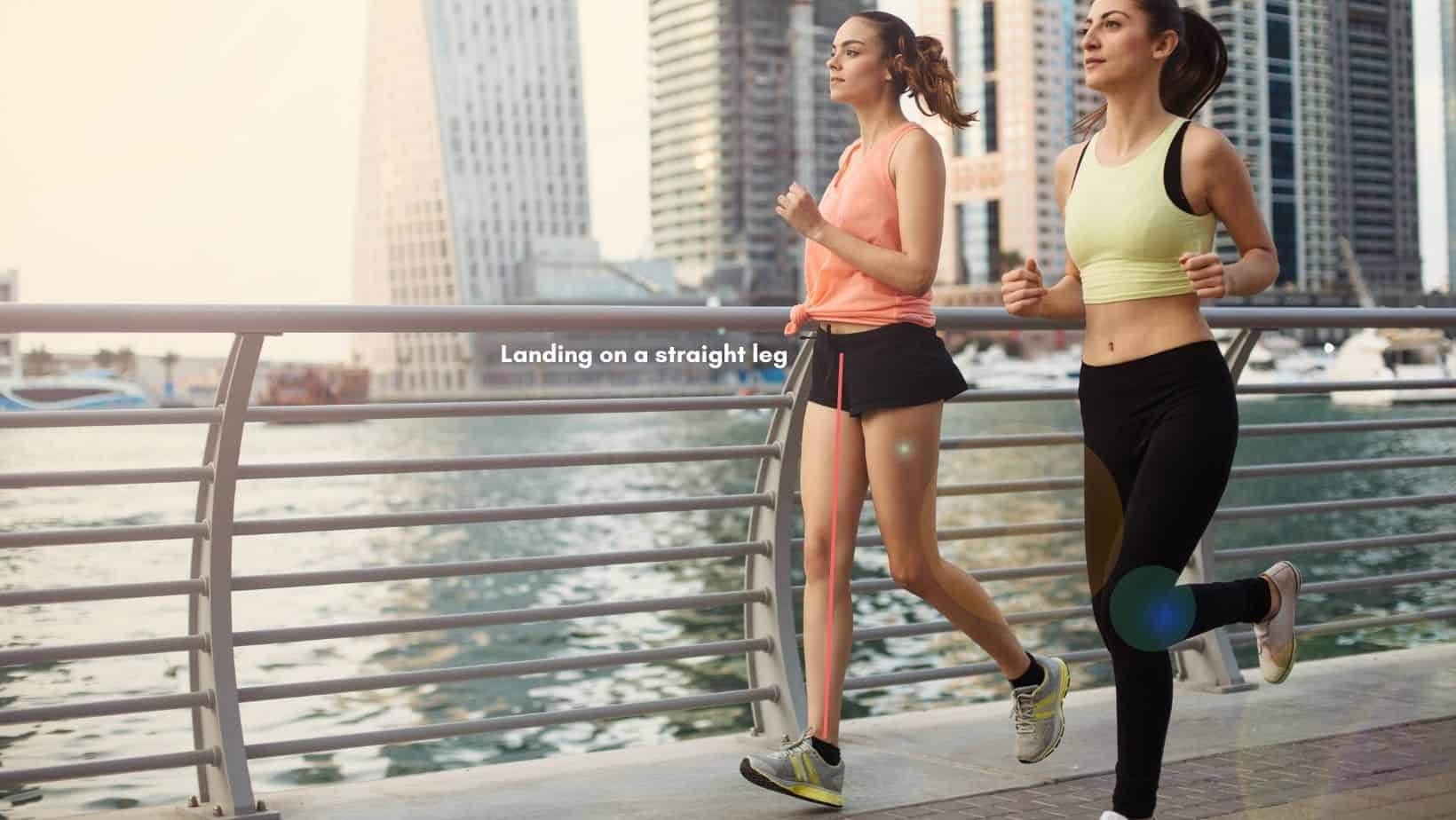 Physiotherapy with James McCormack
This is not medical advice. We recommend a consultation with a medical professional such as James McCormack. He offers Online Physiotherapy Appointments for £45.