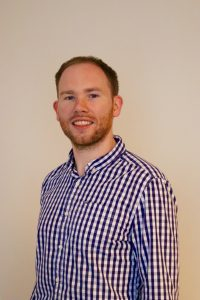 Latest posts by James McCormack
(see all)
How do you know what the best running shoes are for knee pain? The answer to this is very much dependent on what the cause of your knee pain is.
We have numerous articles about knee injuries and the causes of knee pain to help you understand this better. The first course of action is to get an assessment with a physical therapist or sports doctor to get the correct diagnosis and management plan for your injury. 
The second key element to your recovery and ensuring that running is the right exercise for you is to get a run assessment to look at your gait. Some running styles can put more pressure on your knees. Some advice from an experienced professional can give you some simple cues or strength and conditioning that can improve your gait and take some of the pressure off your knees if they get pain from running.
This article provides our recommendations for 3 running shoes that, in our experience, can relieve sore or achy knees.
Unless you have been informed that you need a stability shoe by a medical professional, then the best running shoes for knee pain are all neutral shoes with plenty of cushioning to reduce the impact that your body has to absorb. If you find out that you need additional stability at your running assessment, you might opt for a custom-made insole that can be put into these running shoes or a stability-style shoe.
James McCormack is a Physical Therapist specialising in knee, foot & ankle injuries. www.james-mccormack.com participates in the Amazon Services LLC Associates Program, an affiliate advertising program designed to provide a means for sites to earn advertising fees by advertising and linking to Amazon.com.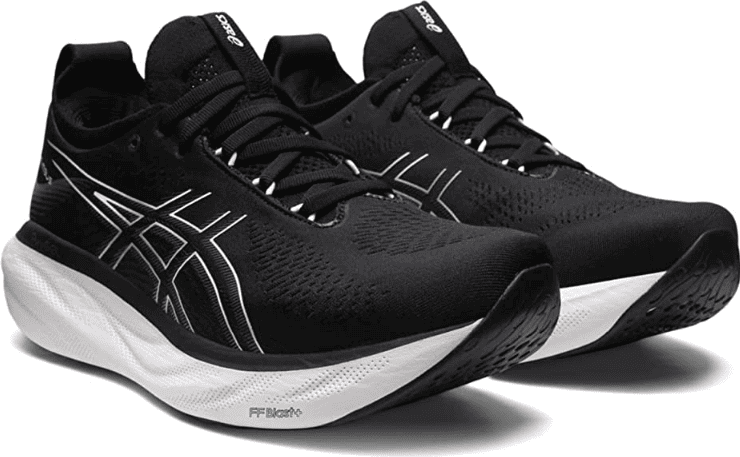 Asics Gel-Nimbus 25 Running Shoes for Knee Pain
We recommend the Asics Gel-Nimbus 25 for Running shoes for knee pain as they are highly cushioned trainers that provide a soft landing with every step. 
The 2023 model has added cushioning and a rocker sole to promote a normal gait pattern in those with painful knees and conditions such as degenerative meniscus tears. 
Saucony Triumph 20 Running Shoes for Knee Pain
We recommend the Saucony Triumph 20 Running Shoes for knee pain as they are very light (244g) compared to the Asics Gel Nimbus 25 (289g) but remain highly cushioned trainers. Making each step feel soft while also feeling light and unencumbered.
These are good shoes for those who want a bit of extra protection and a reduction of impact through their joints for conditions such as knee arthritis.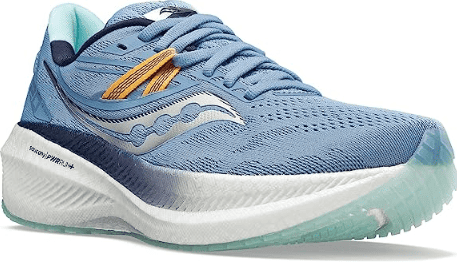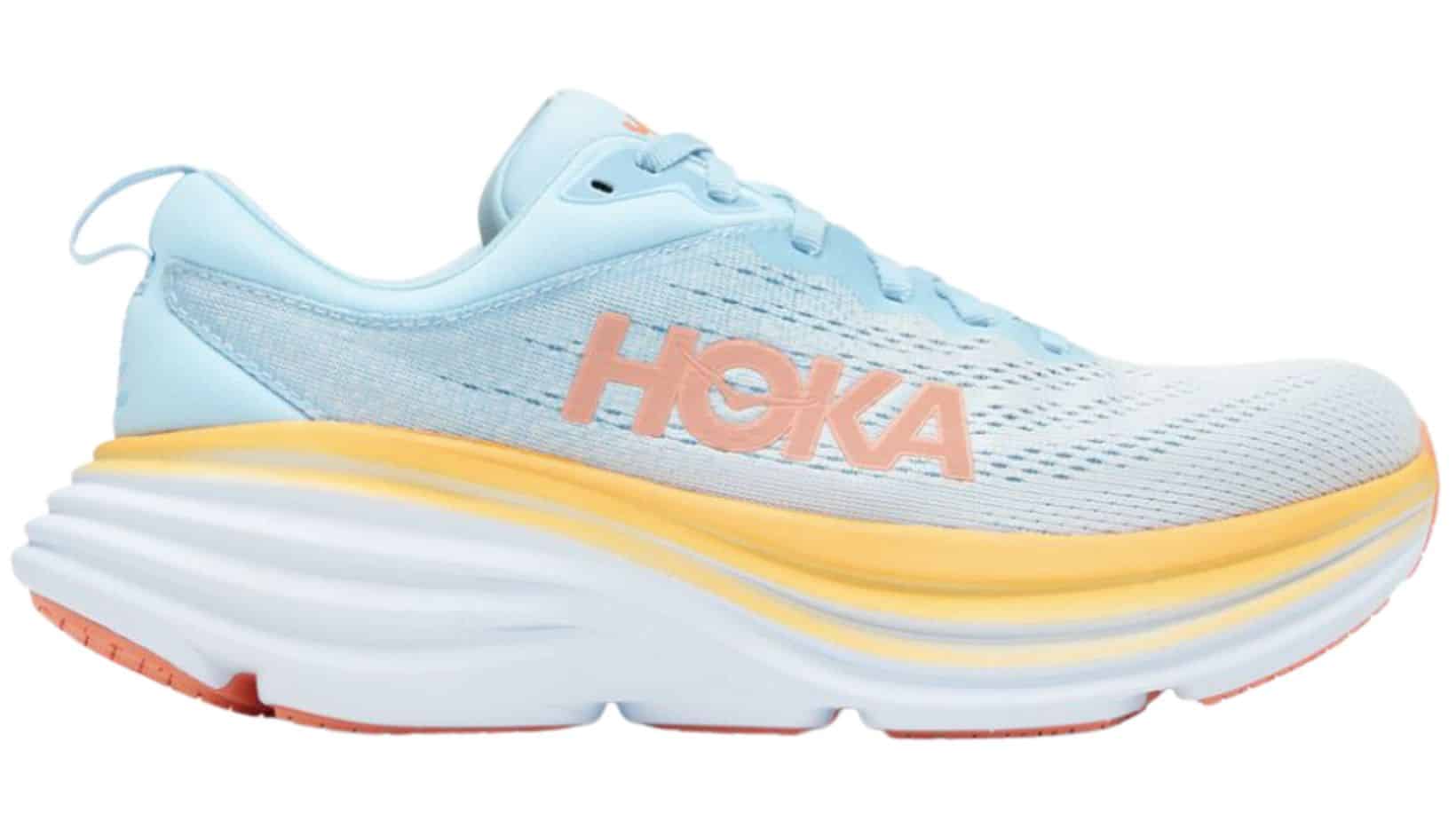 Hoka Bondi 8 Running Shoes for Knee Pain
In our experience, the Hoka Bondi 8 is an excellent solution for knee pain relief due to plush cushioning, 4mm heel drop and heel extension for a softer landing.
These cushioned but lightweight running shoes can provide immediate relief to conditions such as runners' knee and Chondromalacia Patella.
Physiotherapy with James McCormack
This is not medical advice. We recommend a consultation with a medical professional such as James McCormack. He offers Online Physiotherapy Appointments weekly.