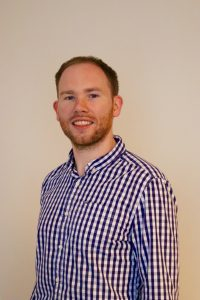 Latest posts by James McCormack
(see all)
Written by:
James McCormack – Lower Limb Specialist with over 10 years of experience treating and helping patients with Knee, Foot and Ankle injuries. James specialises in footwear and orthotics prescription, and alongside the content he produces on this website, he has a London-based clinic.
Working on your feet all day can be tiring and fatigue the muscles in your feet, especially if you have flat feet. Therefore it is important to have the appropriate type of support to reduce the pressure on your feet and your Plantar Fascia. One way of reducing the pressure on flat feet is to wear supportive shoes. Running shoes have the most advanced foot support technology, which can be used for walking and standing. We see a lot of nurses who attend our clinic with flat feet, and this article will provide you with the 3 best Nursing Shoes for Flat Feet in our experience.
James McCormack is a Physical Therapist specialising in knee, foot & ankle injuries. www.james-mccormack.com participates in the Amazon Services LLC Associates Program, an affiliate advertising program designed to provide a means for sites to earn advertising fees by advertising and linking to Amazon.com. Earnings from this are used to create free-to-read content without affecting the price of the recommended shoes.
Best Shoes for Nurses with Flat Feet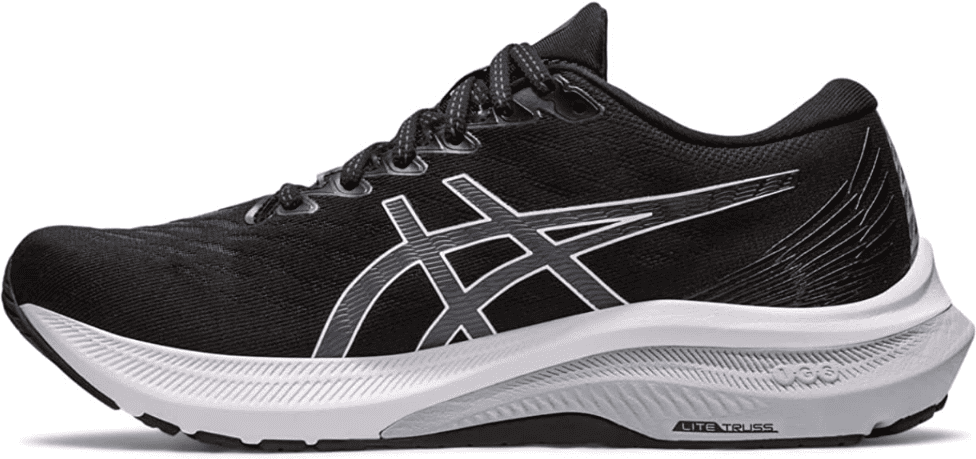 Best Nursing Shoes for Flat Feet: Mild Support
We recommend the ASICS Women's GT-2000 11 for Nurses with Flat feet due to their external heel counter, Litetruss technology, and FlyteFoam cushioning. 
The external heel counter provides additional stability to the ankle joint and, combined with the Litetruss technology, helps to control pronation moments that are more pronounced in those with flat feet.
Asics Flytefoam cushioning is responsive and firm, providing extra comfort to your feet during a long day.
Buy Asics Gt 2000 on Amazon
Best Nursing Shoes for Flat Feet: Moderate Support
We recommend the New Balance Women's Fresh Foam X 860 V13 shoes for Nurses with flat feet due to their Freshfoam ultra cushioning, medial posting and wide toe box. 
The Freshfoam is lightweight and feels like you are walking on a cloud without allowing excess foot movement. The medial posting helps to support flat feet and reduce excess pronation moments in the gait cycle.
The wide toe box allows your feet to spread, reducing your risk of conditions such as Bunions, Tailor's Bunions, and Morton's Neuroma.
Buy New Balance Fresh Foam X on Amazon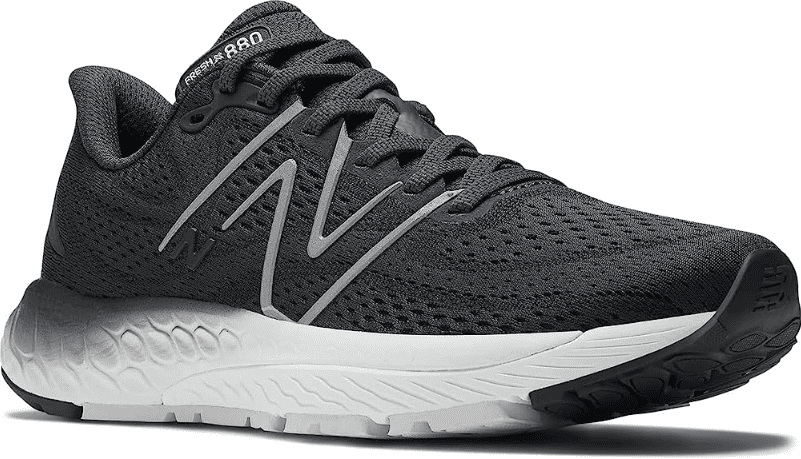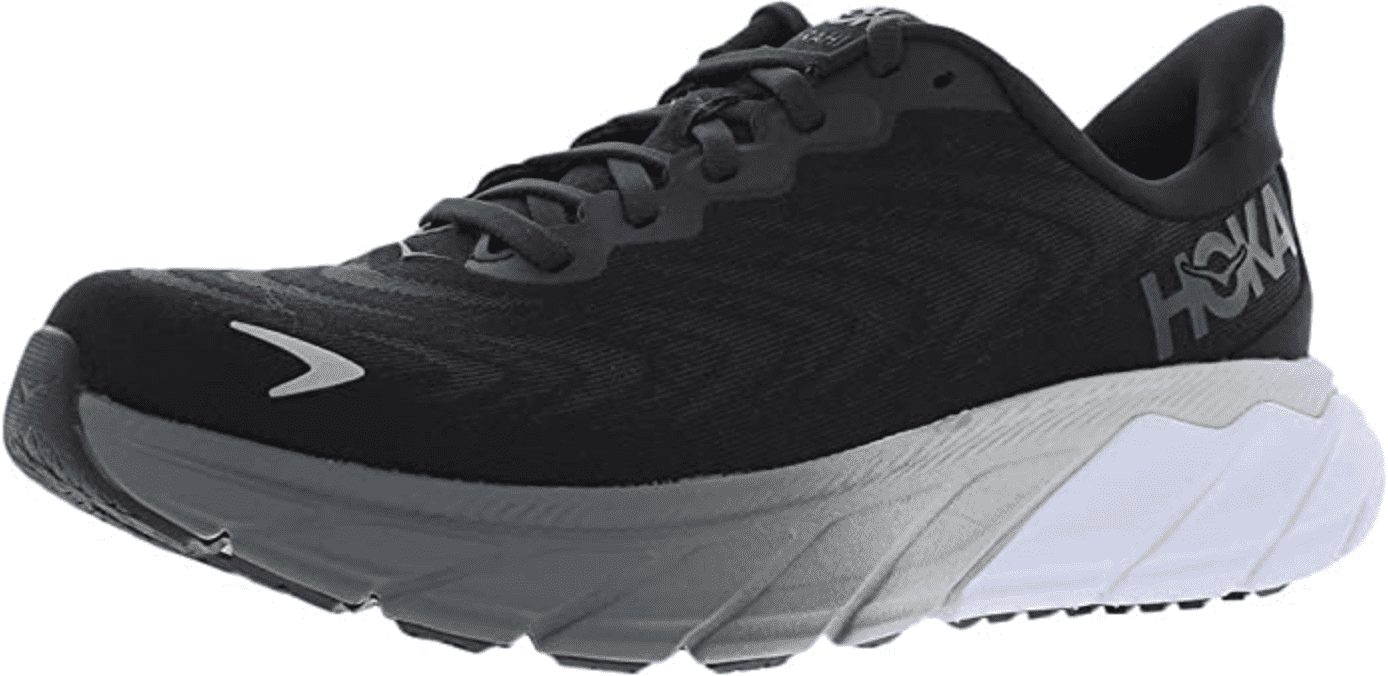 Best Nursing Shoes for Flat Feet: High Support
We recommend the Hoka Arahi 6 Shoes for Nurses with Flat Feet due to their cushioning, medial arch support and J-Frame midsole.
The responsive cushioning reduces the impact on your feet that you can experience when walking and standing.
The medial arch support helps to tilt your foot outwards, supporting the sole and reducing the risk of conditions such as Plantar Fasciitis.
Buy Hoka Arahi 6 on Amazon
Physiotherapy with James McCormack
This is not medical advice. We recommend a consultation with a medical professional such as James McCormack. He offers Online Physiotherapy Appointments weekly.