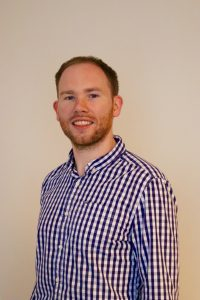 Latest posts by James McCormack
(see all)
It can be a minefield to know what type of running shoe is best for your running style, foot type and running you wish to do. As foot specialists, we have always found it challenging to locate information on every type of shoe, so we have collated data on the most popular running shoes so you can identify the weights, heel drop and levels of support from each brand. Typically each brand has its mainstay shoes, and each year, they alter the weight, width or length slightly and sometimes the heel drop, but this is less common. In most cases, women's shoes are lighter, and the same brand has the same heel drop in men's and women's, but in some instances, it is not the case (to confuse things more).
Low-heel drop shoes can encourage a midfoot to forefoot landing position, while a high-heel drop encourages more of a heel strike.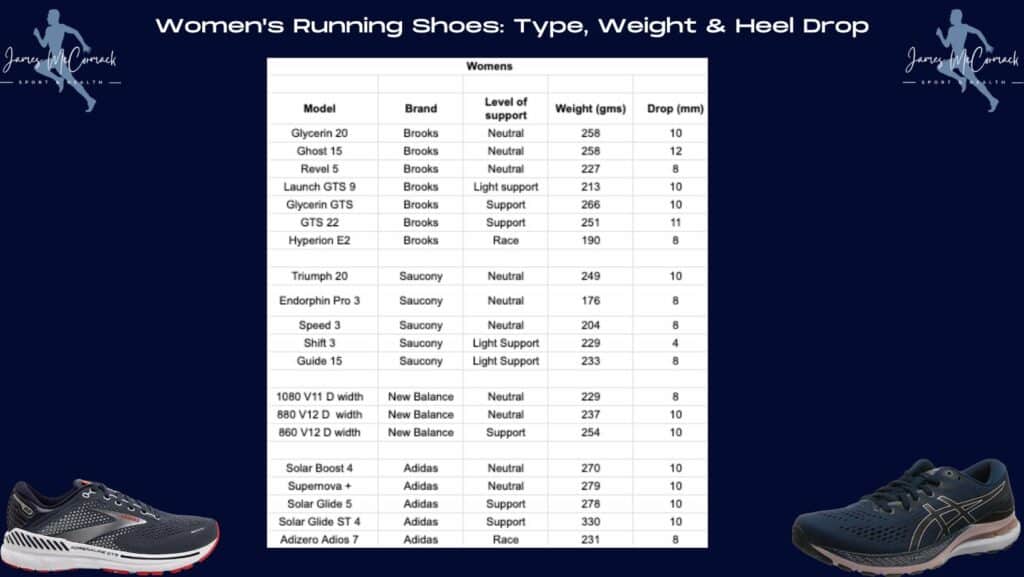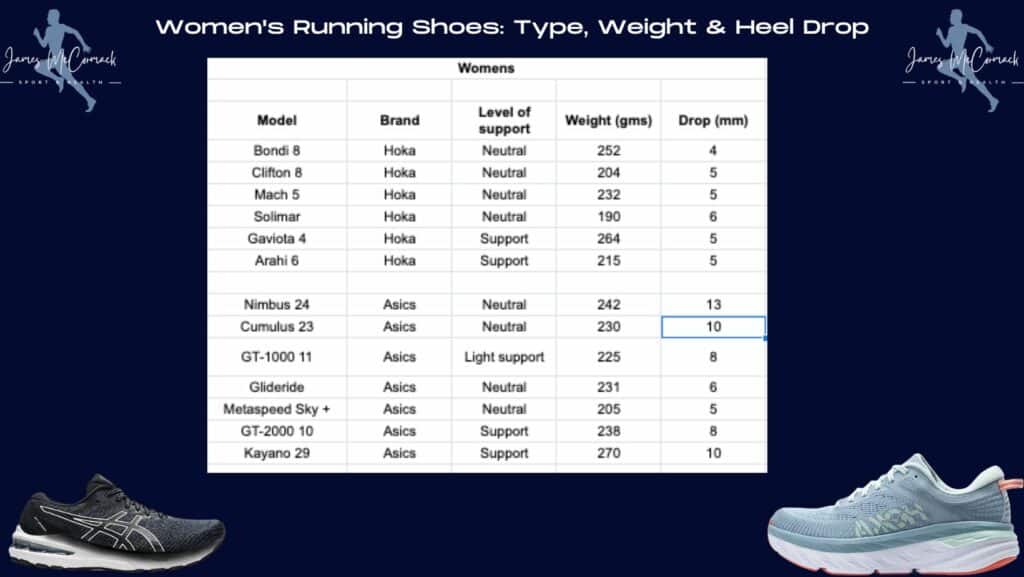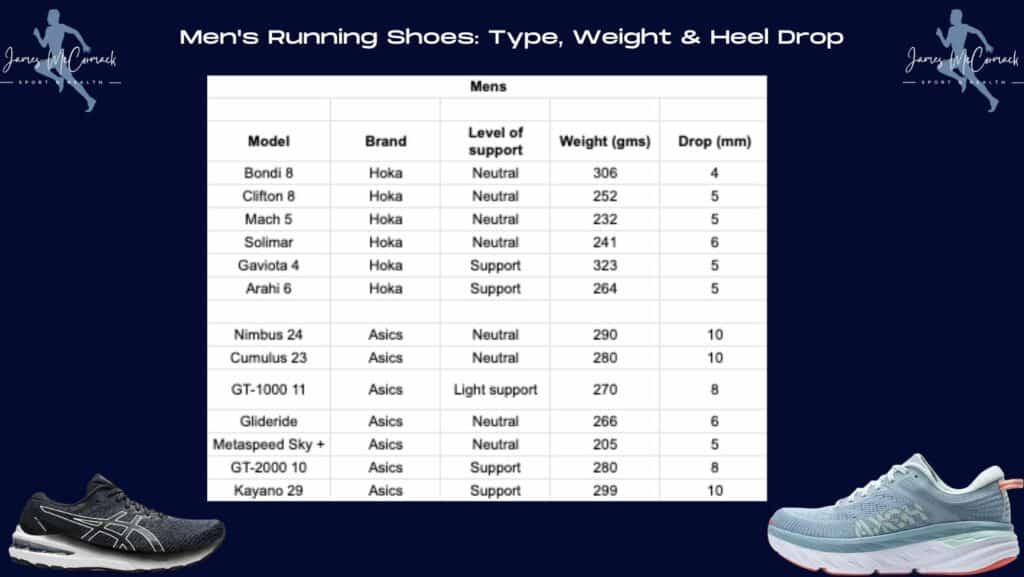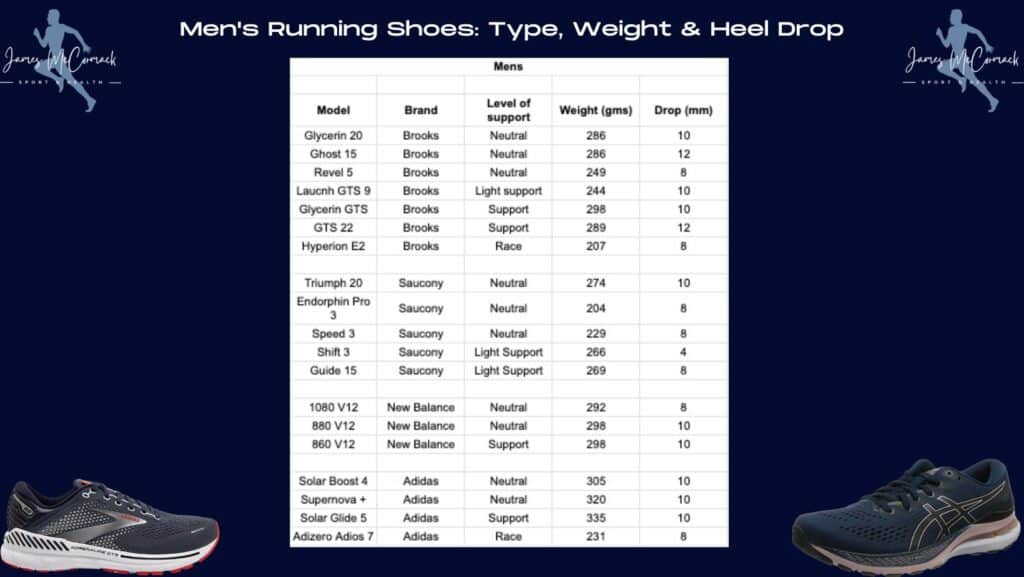 Physiotherapy with James McCormack
This is not medical advice and we recommend a consultation with a medical professional such as James McCormack before trying any of these exercises. James offers Online Physiotherapy Appointments for £45.
Related Articles: 
Best Shoes for Walking – Best Running Shoes for Running on Concrete – Best Hoka Shoes for Nurses – Best Asics Shoes for Plantar Fasciitis – Foot Pain Chart