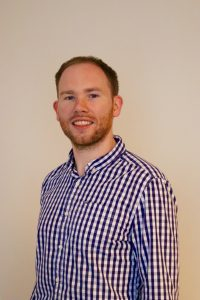 Latest posts by James McCormack
(see all)
A tibial plateau fracture is a high-energy injury of the knee. Tibial plateau fracture treatment sometimes requires surgery but can be managed conservatively without surgery if the fracture is undisplaced and stable. In both cases, a knee brace will be used to protect and support the knee throughout the time it takes to heal. 
The tibial plateau can fracture in different ways and there is a classification system of 6 types of fracture, as seen in the image below. Treatment depends on the type of fracture, and the individual's health and fitness. In some instances, it will be best for the knee to be placed in a plaster cast in a fixed position for a number of weeks. When this is removed it is common practice for a hinged brace to be used.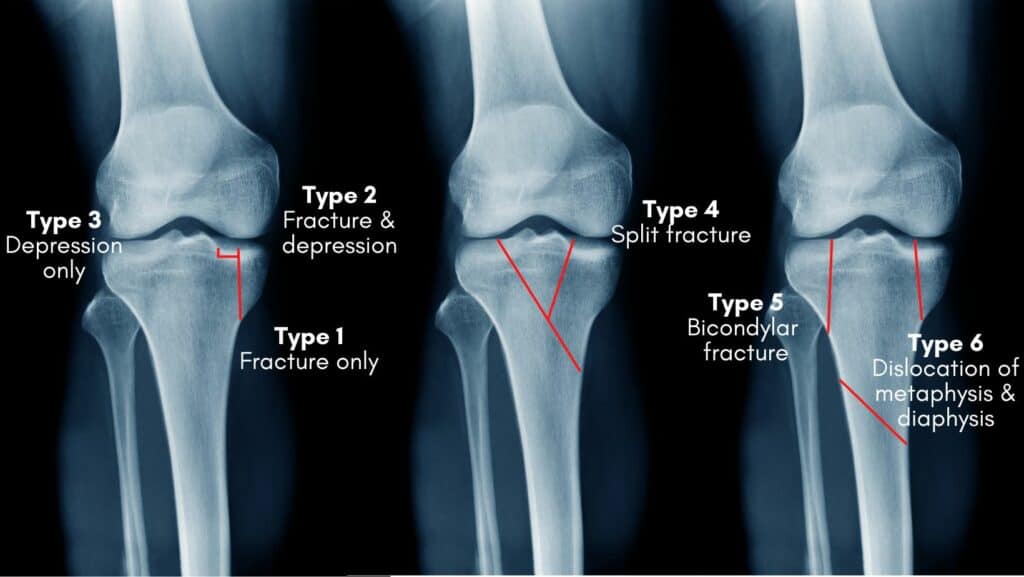 Read more about this condition in our related article: Tibial Plateau Fracture.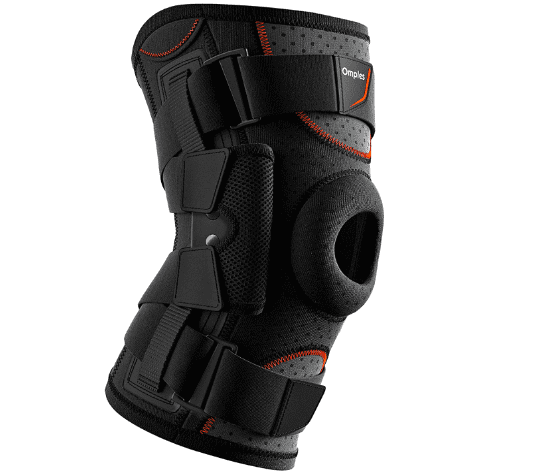 Omples Hinged Tibial Plateau Fracture Brace
This short hinged brace will provide support and stability to the knee, to help with comfort and recovery after a tibial plateau fracture.
It is made with a breathable material with additional ventilation holes for comfort. well
Buy Now
Orthomen Hinged Tibial Plateau Fracture Brace
This long brace will offer greater support and can be locked at specific angles of knee bend, which can be necessary for tibial plateau fracture healing and recovery.
It features hypoallergenic silicone-grip strap pads to prevent movement and slippage, and two straps above and two below the knee for secure fastening and comfort.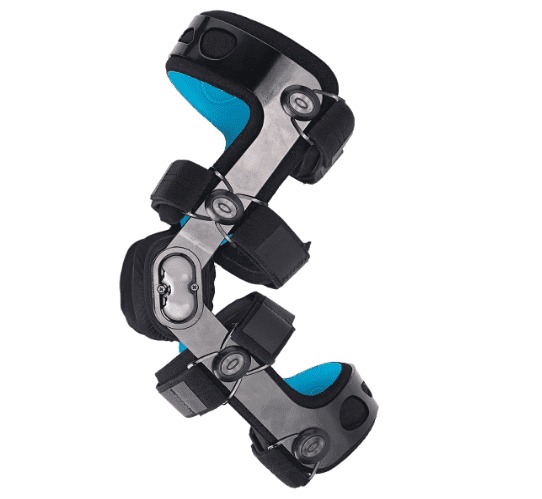 Physiotherapy with James McCormack
This is not medical advice. We recommend a consultation with a medical professional such as James McCormack. He offers Online Physiotherapy Appointments.
Related Articles:
Tibial Plateau Fracture
Patella Fracture