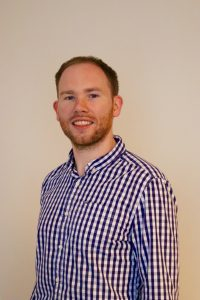 Latest posts by James McCormack
(see all)
James McCormack is a Physical Therapist who specialises in knee, foot & ankle injuries. www.james-mccormack.com is a participant in the Amazon Services LLC Associates Program, an affiliate advertising program designed to provide a means for sites to earn advertising fees by advertising and linking to Amazon.com. Earnings from this are used to create free-to-read content.
Best running shoes for concrete floors?
We recommend the Hoka Clifton 8 for running on concrete floors due to their thick responsive cushioning and low drop height. The responsive cushioning helps to absorb the impact from the ground when running. This is important as a sudden introduction of high impact can cause joint or muscular injury, especially in a novice runner.
Running in a cushioned trainer can help to reduce this risk while a low drop shoe refers to the height difference between the back and the front of the trainer. Running with a low drop trainer can facilitate a landing position closer to your body, reducing overstride and high foot angle during the contact phase of running.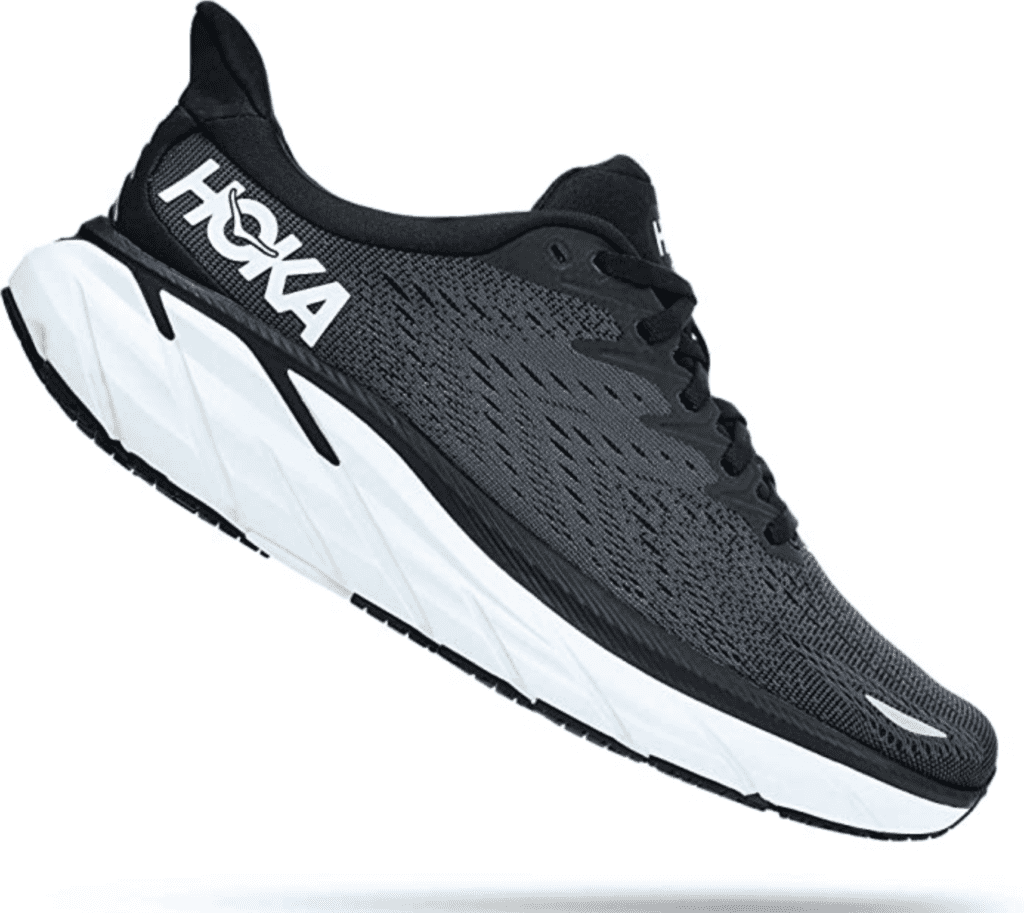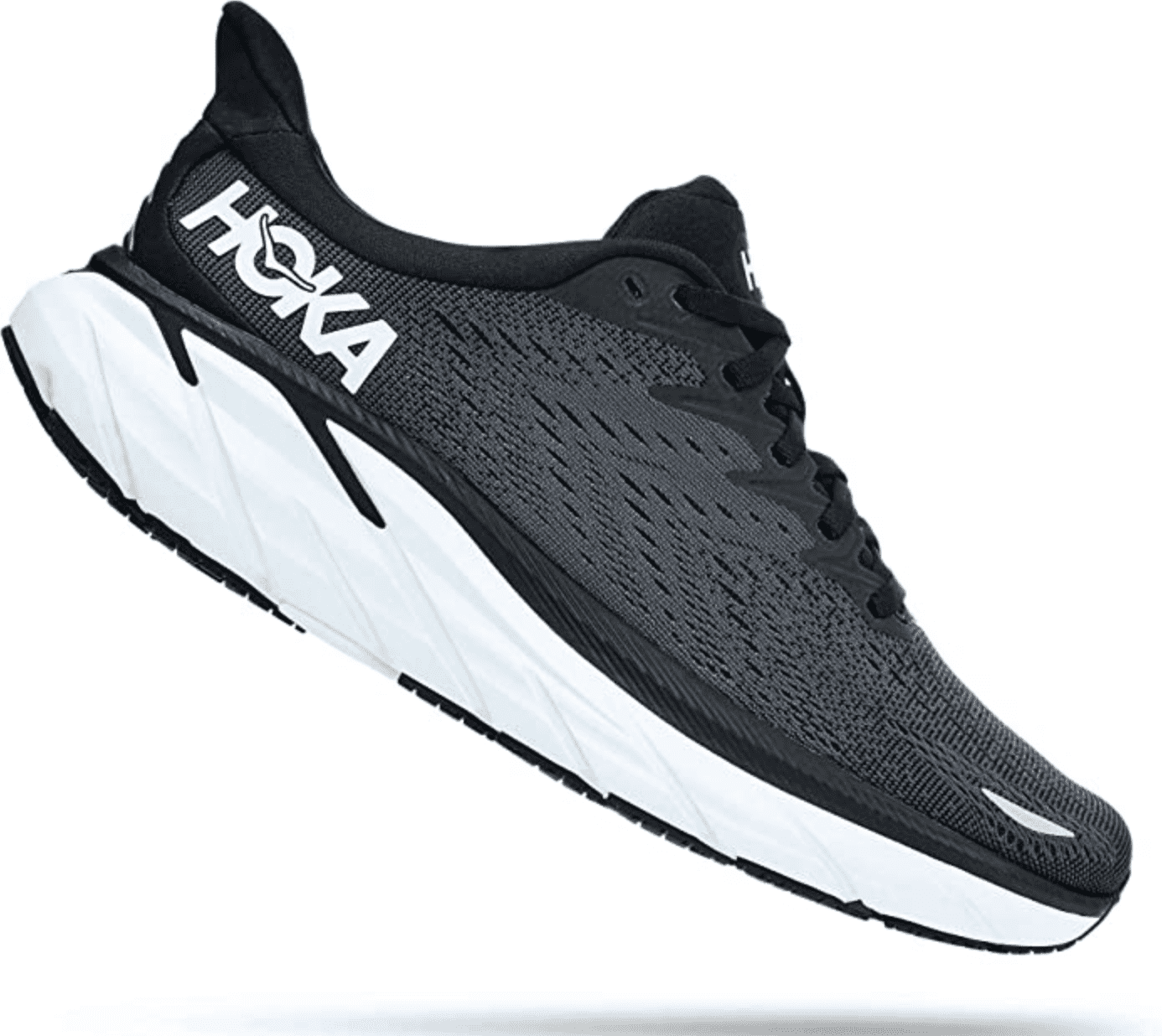 Buy Now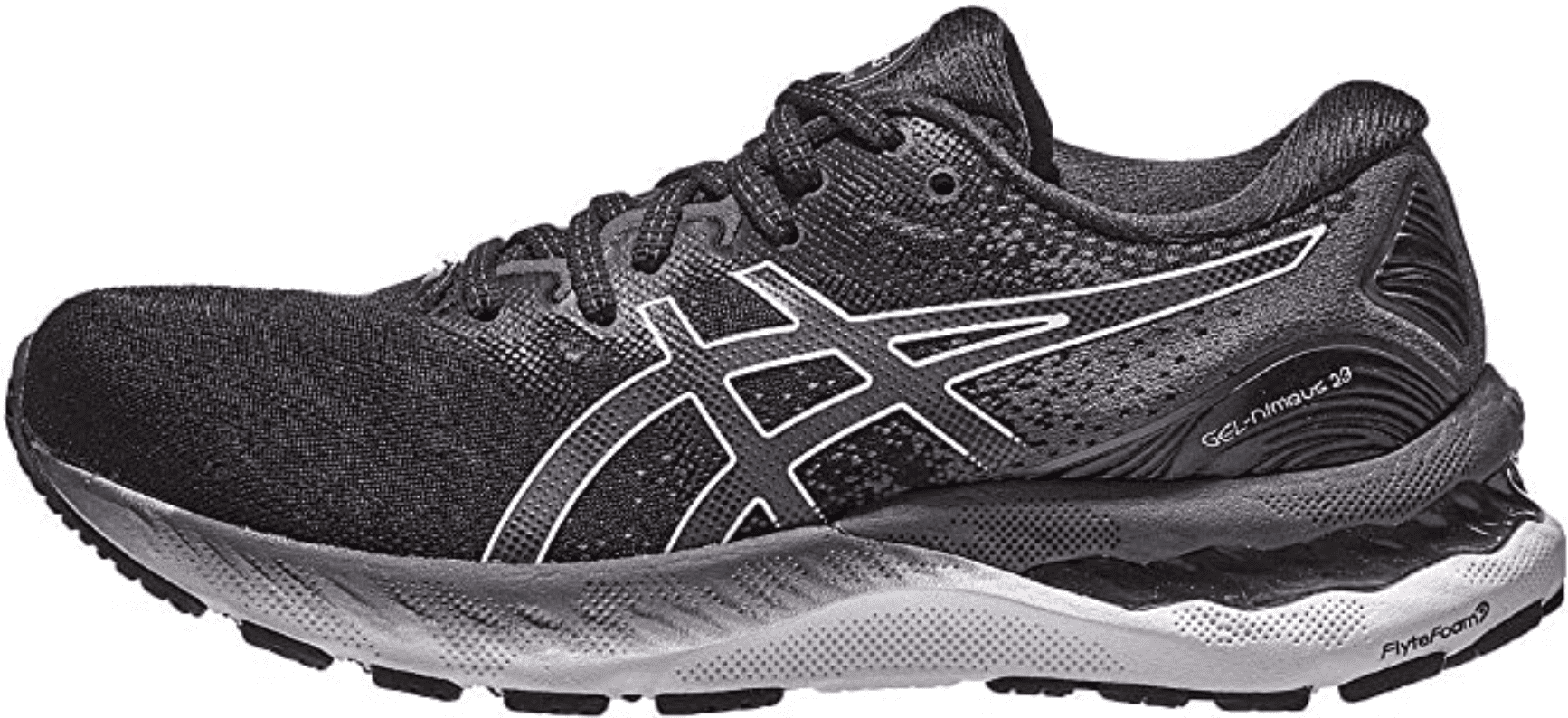 Best running shoes for orthotics?
Neutral running shoes are the best type of running shoes for orthotics. Orthotics are created with angles of support for your foot, ensuring comfort and optimising your biomechanics.
It is important to place them inside a neutral trainer as they have a flat sole whereas a stability trainer has some angles of support so when it is combined with an orthotics, it can provide an excess tilt to the foot.
We recommend the Asics Gel-Nimbus running shoes for orthotics as they are a neutral trainer with a firm sole, holding the orthotics in the correct position.
Buy Now
Best Running Shoes for Midfoot Strikers?
We recommend the Saucony Freedom 3 Running Shoes for Midfoot Strikes as they have a 4mm drop which facilitates a comfortable foot strike without the risk of encouraging a heel strike or overstride that may be associated with a high heel drop shoe.
They have a neutral sole and a flexible toebox to ensure the natural running cycle.
Buy Now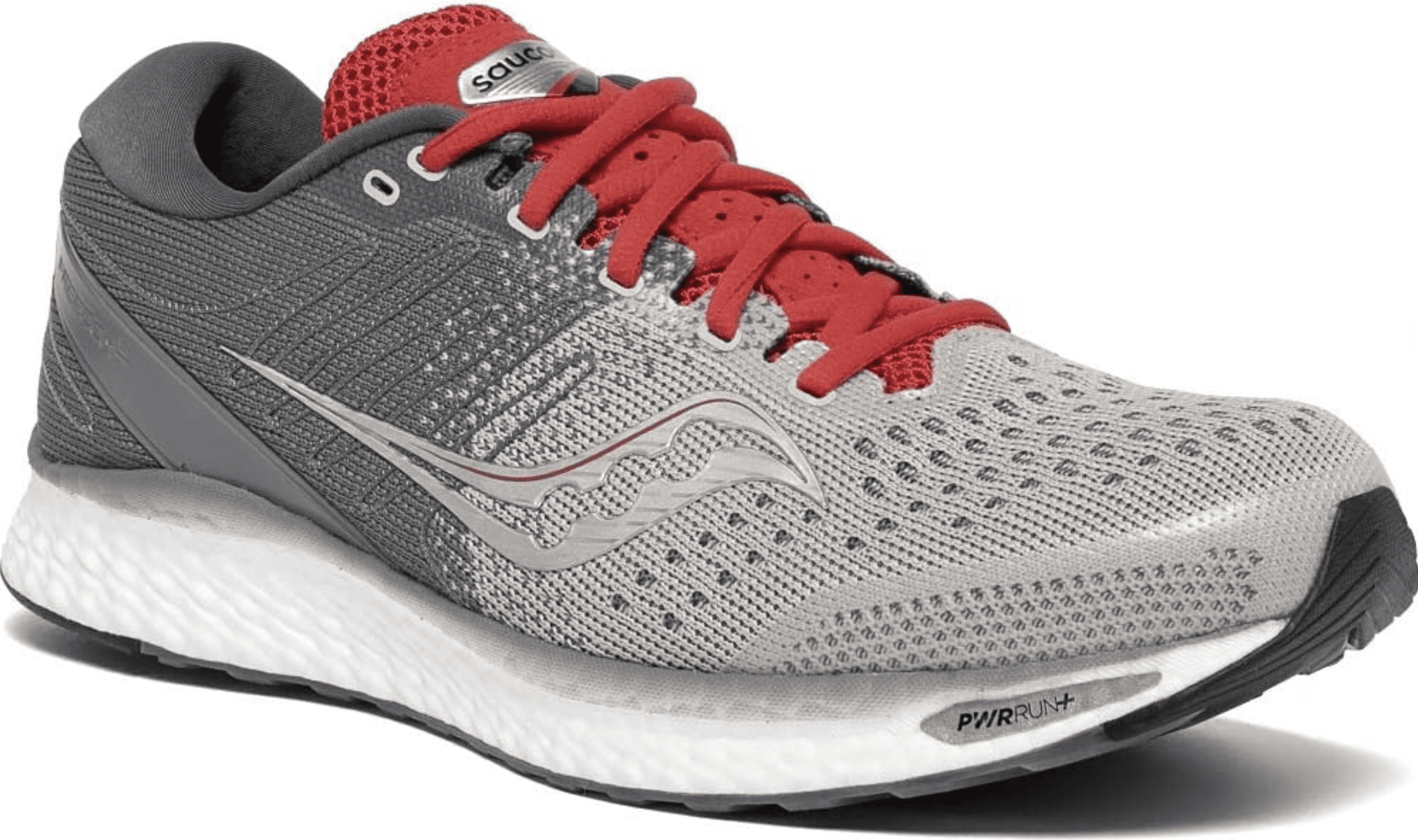 Can you wear running shoes for tennis?
Yes, you can wear running shoes for tennis. The main difference between a typical running shoe and a tennis shoe is that a tennis shoe is typically broad and flat, which reduces the risk of slipping from all the lateral movements associated with tennis. While running shoes are not optimal, they have adequate support for wearing in the short term.
Can Basketball Shoes be used for running?
Basketball Shoes are typically flat without much cushioning. While there is minimal concrete evidence around trainers and running, we do know that wearing a cushioned trainer if you are a novice runner reduces your risk of injury. As a result, we would not recommend wearing basketball shoes for running.