James McCormack is a Physical Therapist who specializes in knee, foot & ankle injuries. www.james-mccormack.com is a participant in the Amazon Services LLC Associates Program, an affiliate advertising program designed to provide a means for sites to earn advertising fees by advertising and linking to Amazon.com
Runner's knee, also known as patellofemoral joint pain, is a painful condition where the knee cap becomes irritated by movement on the femur bone. Irritation can develop if the kneecap is malaligned or the joint is not used to the intensity or volume of training undertaken. In many cases, malalignment of the knee cap can be due to tightness in muscles around the knee, or poor strength of muscles around the hip.
A brace for runner's knee is often very helpful to reduce pain and improve perceived stability at the knee.
Knee Braces for Runner's Knee
There are several different forms of braces that can be purchased for runner's knee. The best knee brace for runner's knee will have a good fit for your knee, and provide the level of support you need. For some, it is adequate to have a compressive sleeve with little additional support as the improved proprioception is all they need. For others they may need more support around the patella to keep it well-aligned and some will need more stability at the medial or lateral aspect of the joint.
POWERLIX Knee Compression Sleeve
Breathable fabric
Antislip silicon strips
Compressive sleeve improves proprioception
Flexible design to not limit range of motion
This is a good knee support for runner's knee if you need light support, but mainly the benefit of compression for improved proprioception. 
Buy Now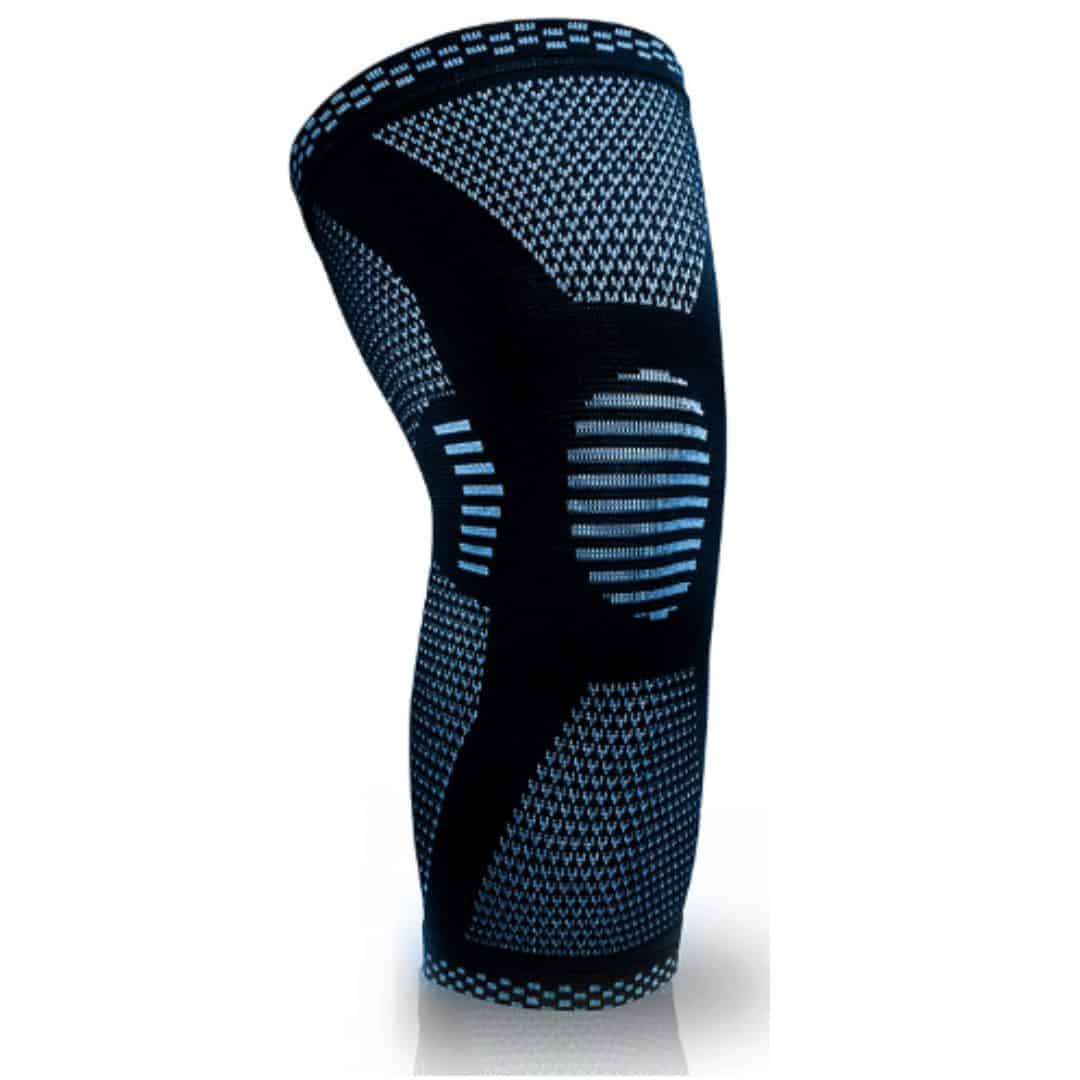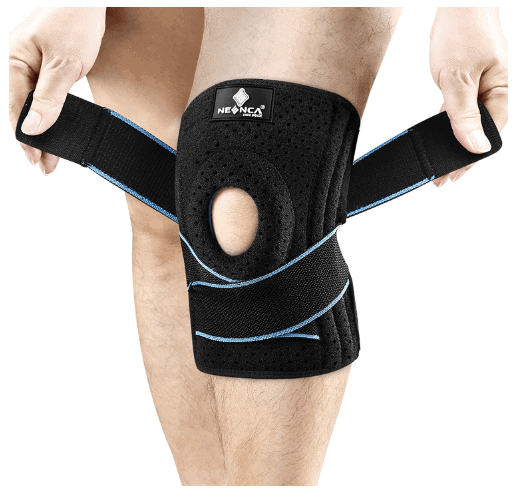 NEENCA Knee Brace
Patella gel pad keeps patella aligned neutrally
Bilateral spring stabilisers for medial and lateral support
Adjustable velcro straps for a good fit
Breathable and sweat absorbent
This is a great knee brace for runner's knee for those that need a little more support and those that have difficulty finding a well fitting knee brace. 
Buy Now
Bauerfeind GenuTrain P3 Knee Brace
Compressive sleeve reduces swelling and improves proprioception

Silicon pad keeps the patella in a secure neutral position

Reduces pain from patella malalignment

Lightweight, breathable, and machine washable
This is a great knee brace for runner's knee for those that need more support and need a more durable product. 
Buy Now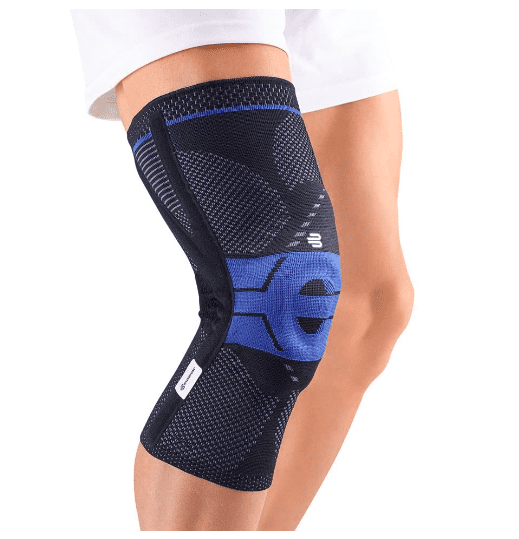 Physiotherapy with James McCormack