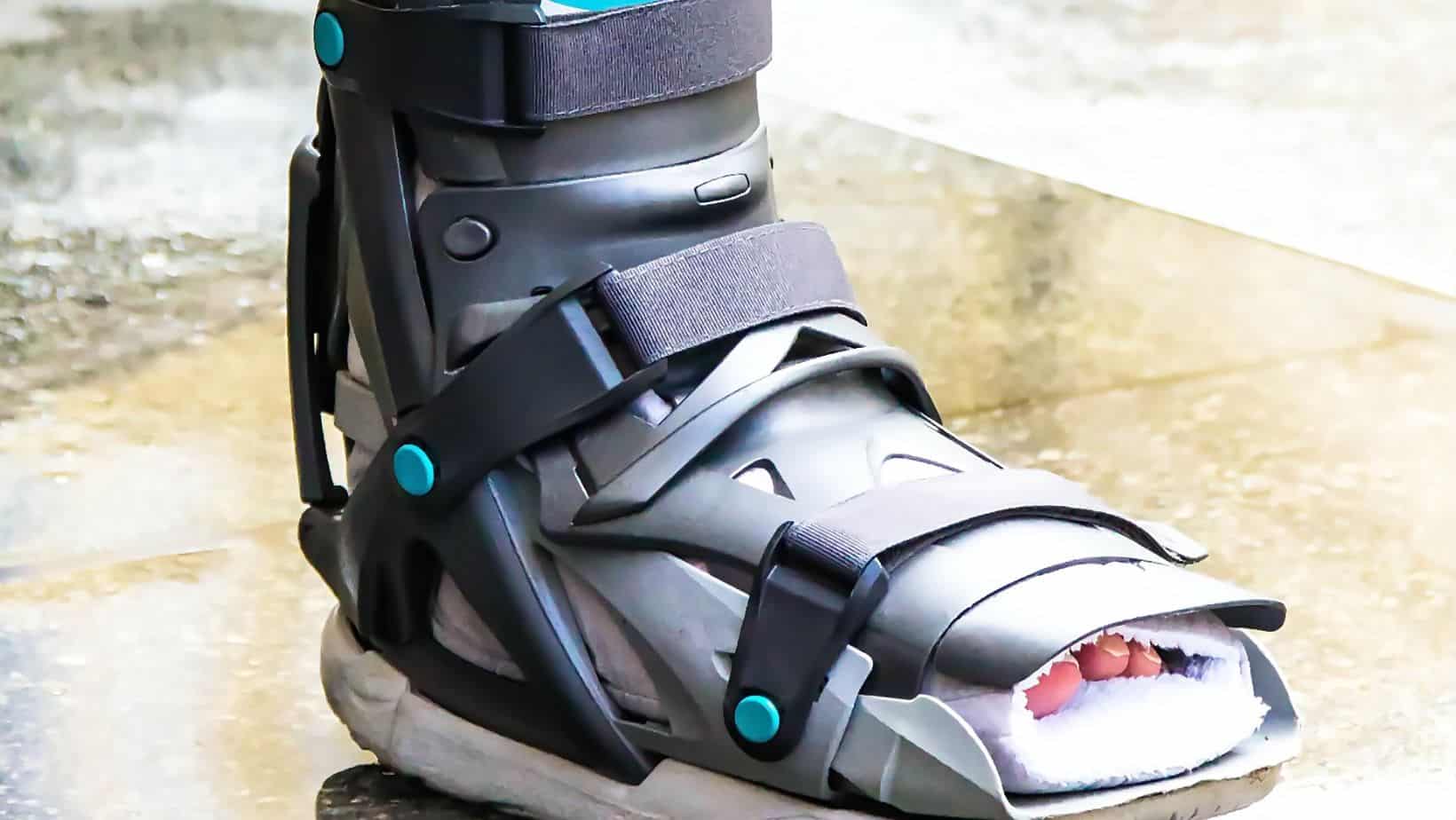 Can a 5th metatarsal fracture heal without a cast?
A 5th Metatarsal Fracture is unlikely to heal without a cast or walker boot as the impact and vibration from walking can irritate the fracture site, preventing it from healing. More recently all patients with a foot fracture are placed in an air cast walker boot rather than a cast so that they are more mobile. Air is pumped around the boot to act as an extra cushion for the foot and weight-bearing facilitates for healing of the bone.
Related Article: Best Walker Boot for 5th Metatarsal Fracture
How long do you wear a boot for with a metatarsal fracture?
It is normally advised to wear a boot for 4-6 weeks, when if pain-free you can wean out of the boot indoors between weeks 4 to 6. For those with low vitamin D levels, osteopenia or osteoporosis may be required to stay in the boot for the full 6 weeks or sometimes longer if it is still not pain-free at that stage.
Related Article: How to transition from a walking boot to a normal shoe?
What is the fastest way to heal a 5th metatarsal fracture?
The following factors should be considered to all a 5th metatarsal fracture heal as quickly as possible:
Wear a walker boot all the time
Take Vitamin D tablets if required
Keep your foot elevated for the first 10 days post-injury
See a Physical Therapist for soft tissue treatment and strengthening exercise
Follow a graded rehabilitation protocol
Can you walk on a fractured fifth metatarsal?
If you are walking in a boot with a fractured 5th metatarsal you can walk as long as there is little to no pain. Walker boots are to facilitate walking short distances and should not be used for exercise. Once your period of time in the boot has ended, it is recommended to wean out of the boot and to wear cushioned stability trainers when walking.
Gradually increase your walking distance by 5-10 minutes daily if there is no pain when doing so.
Related Article: Best walking boot for Metatarsal Fractures
How soon can I run after a 5th metatarsal fracture?
You can return to running approximately 2 weeks after taking off your walker boot. In the earliest cases, athletes return to run 6 weeks after their injury.
It is recommended to begin with pain-free walking followed by a hopping protocol before returning to run after a 5th metatarsal injury to reduce the risk of recurrence.
Running could commence on a treadmill initially as it has some cushioning and then progress to flat smooth surfaces outdoors.
Related Article: Best Running Shoes after 5th Metatarsal Fracture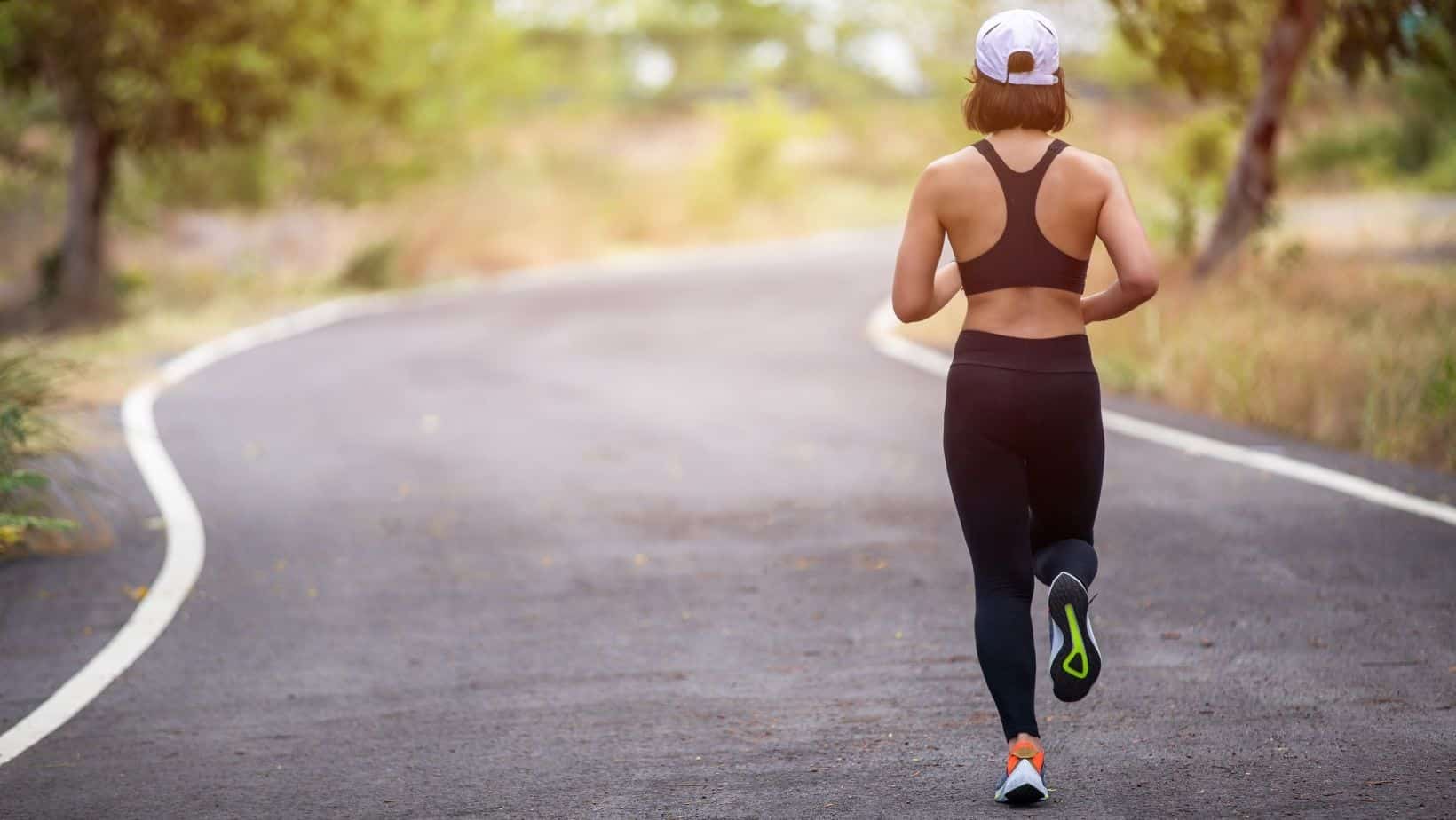 What should I do if my metatarsal fracture is getting worse?
If you are wearing a walker boot and relatively resting from activity but your pain is getting worse you should return to the Fracture Clinic. These injuries normally heal without any issues but in some circumstances, this does not occur and an operation if required.
Surgery is often in the form of fixation or bone graft. A period of immobilization is normally required followed by 6-8 weeks of Physical Therapy.
Physiotherapy with James McCormack
This is not medical advice and we recommend a consultation with a medical professional such as James McCormack to achieve a diagnosis. He offers Online Physiotherapy Appointments for £45.
Related Articles:
How to transition from a walking boot to a normal shoe
Best Walking Boots for Metatarsal Fractures
Symptoms and Types of 5th Metatarsal Fractures
Causes of Pinky Toe Pain