How Do Mortons Neuroma Insoles work?
Morton's Neuroma is a painful condition that affects for interdigital nerves of the forefoot. Repetitive trauma or compression of the interdigital nerves leads to swelling, pain, and numbness of the forefoot and toes. One of the best forms of treatment for Morton's Neuroma is Mortons Neuroma Insoles.
Insoles come in all different shapes and sizes with different levels of support. One of the key elements of the prescription on a Mortons neuroma insole is a metatarsal pad. If correctly placed, it can lift the metatarsal heads, opening the space around the neuroma to provide pain relief.
James McCormack is a Physical Therapist who specializes in Foot & Ankle injuries. james-mccormack.com is a participant in the Amazon Services LLC Associates Program, an affiliate advertising program designed to provide a means for sites to earn advertising fees by advertising and linking to Amazon.com
What are the best insoles for Morton's Neuroma?
The best insoles for Mortons neuroma fit comfortably within your shoe and contain adequate medial arch support and a correctly placed metatarsal pad. This can be hard to achieve with ready-made insoles as the placements of support are fixed and not everyone has the same shape of the foot. In this article, we are going to provide 3 recommendations of ready-made insoles that we have found to be most effective for pain relief when it comes to Mortons Neuroma.
In cases where these have not been successful, custom insoles may be required or other forms of treatment such as an injection or Morton's Neuroma surgery.
Below are 3 recommended Mortons Neuroma Insoles, for various levels of support and shoe type.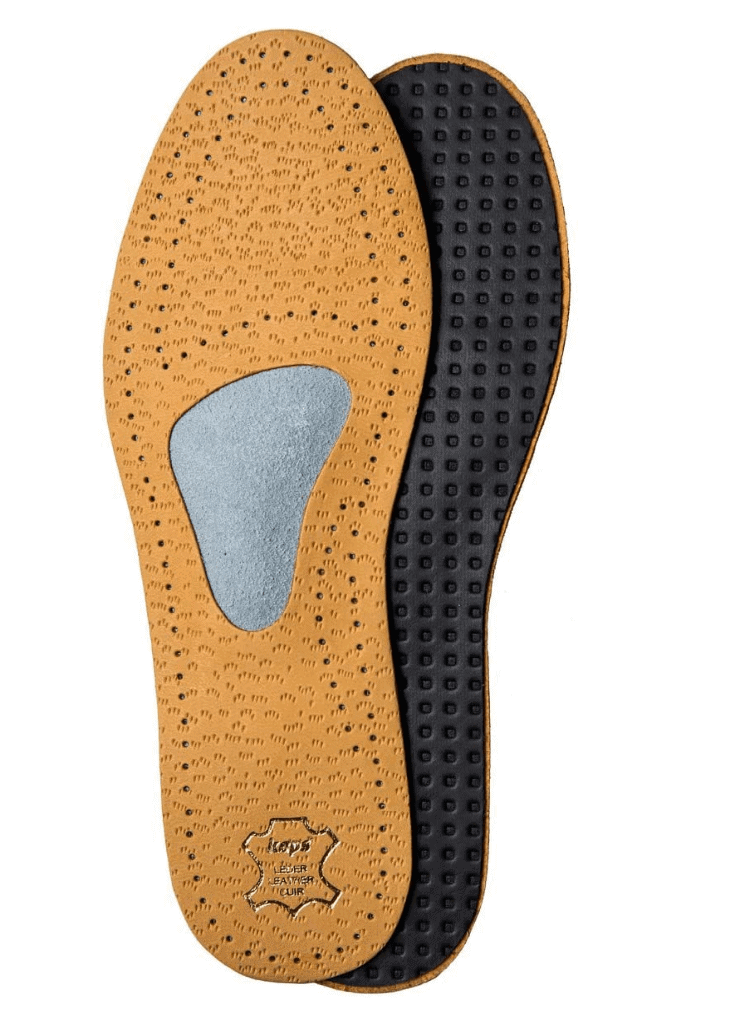 These are extremely lightweight insoles that are completely flat with the exception of a well-placed metatarsal pad.
The benefits of these are that they are light and slim, allowing them to fit into most footwear including pumps and laced shoes. There are also very well priced
The downside of these is the lack of cushioning which is helpful for absorbing the vibration from the ground when walking and there is now other angles of support on them with the exception of the metatarsal pads.
A good option for tight-fitting shoes.
Buy Now
These are a nice made 3/4 insole for Morton's neuroma with low-level support.
We like the medial arch support alongside the well-placed metatarsal pad. There is some cushioning and being 3/4 length they allow flexibility of fitting in various footwear regardless of the toe box shape.
The downside is that like all 3/4 length insoles, there is scope for them to move in the shoe which leads to blistering. Suede covers aren't durable and while there is light support, ot could be greater.
All round a good option if your wear pointed shoes.
Buy Now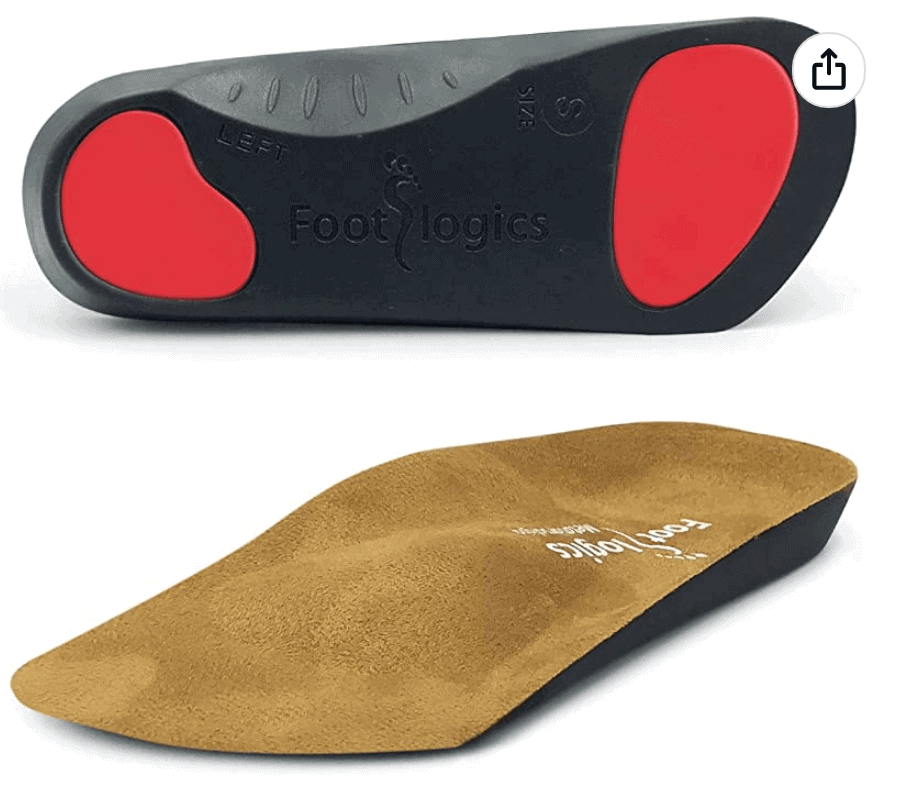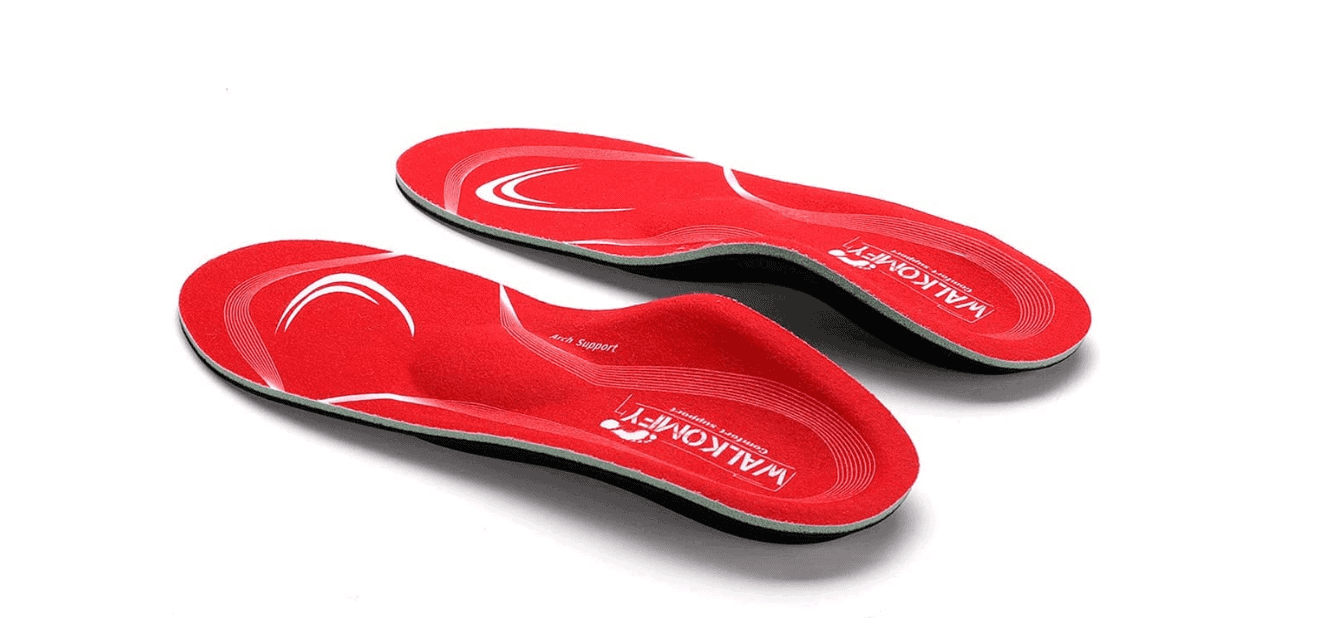 These are full-length insoles that work well for sports shoes and walking shoes.
They are full length with medial arch support and a good level of cushioning while having an element of rigidity. The metatarsal pad is of good height and well placed.
They can be too large to fit in laced or tight-fitting shoes and while supportive they don't have the same optimization as custom insoles.
A very good option as an all-rounder in active footwear.
Buy Now
Physiotherapy with James McCormack
This is not medical advice. We recommend a consultation with a medical professional such as James McCormack. He offers Online Physiotherapy Appointments for £45.
Do Insoles help Morton's Neuroma?

A double-blinded study by Oliveira et al, 2019, concluded that Morton's Neuroma Insoles with arch support and metatarsal pad compared to a control group using flat insoles had significantly reduced pain when walking, improve general health and physical activity levels.