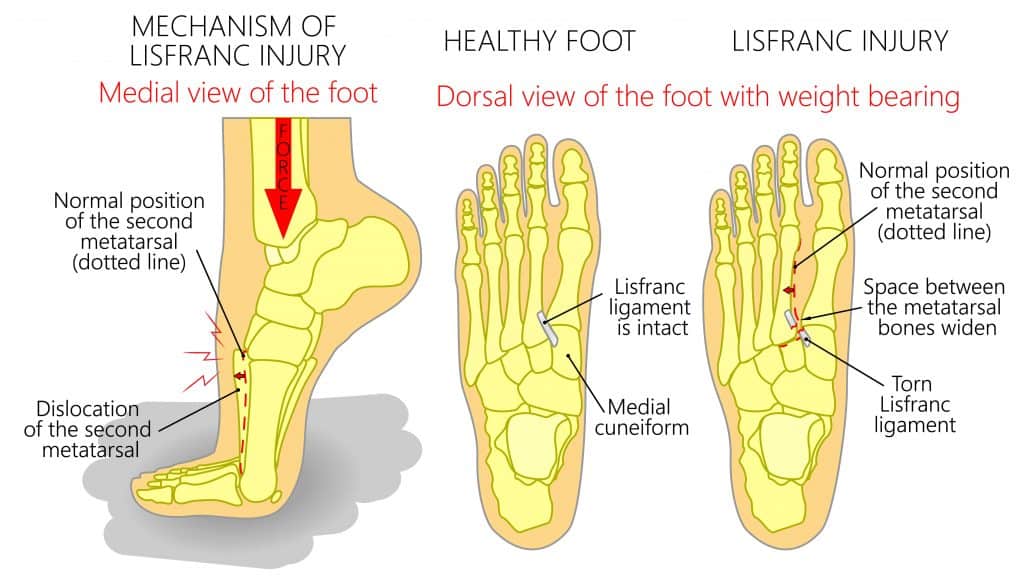 Lisfranc Injury Recovery Time?
A lisfranc injury is complex and requires careful attention. It takes up to 3 months for a Lisfranc injury to heal, but in severe cases, it can take 6-12 months. When a Lisfranc injury is conservatively treated, the patient will spend six weeks in a boot followed by six weeks.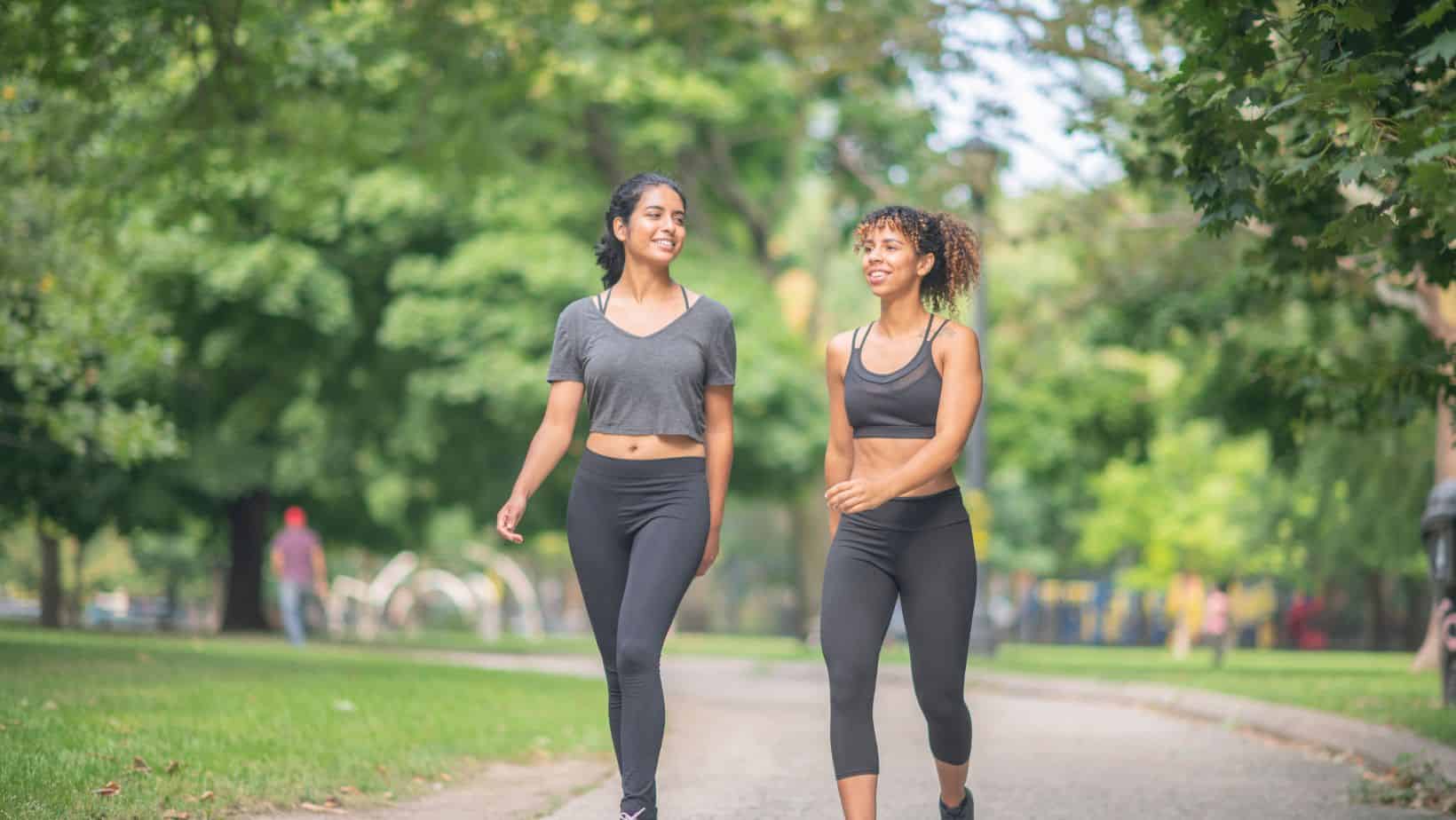 Can you walk on a Lisfranc injury?
You can walk in a walker boot when you have a Lisfranc injury. If pumped with air, a walker boot reduces swelling and provides an additional cushion while having a rocker sole allows you to walk a short distance. Walking should be as far as pain allows, and it should only be for short distances when pain-free.
What happens if a Lisfranc injury goes untreated?
It is imperative to get treatment for a Lisfranc injury. Without treatment, the condition is likely to deteriorate, leading to a potential collapse of the arch of the foot, chronic pain, instability and arthritis. If this occurs, it is highly debilitating and significantly affects your quality of life.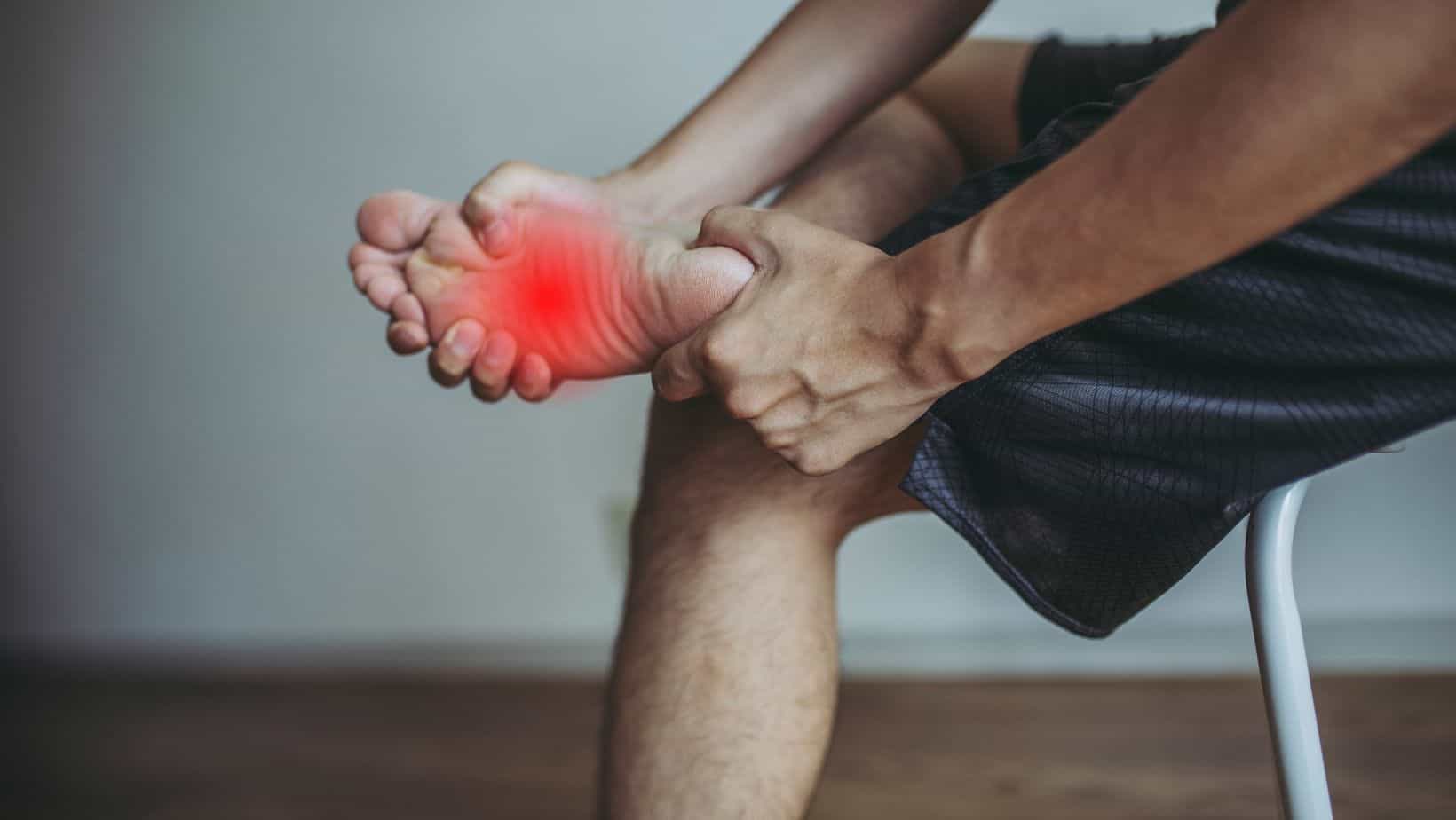 Does Lisfranc show on x-ray?
One of the first types of scans recommended for a lisfranc injury is an x-ray. A standing, AP, Lateral and Oblique x-rays are advised to understand if there has been a compromise to the Lifranc joint.
Famous Athletes with a Lisfranc Injury
Jake Locker (NHL)
Matt Schaub (NFL)
Aylsha Clark (WNBA)
Cedric Benson (NFL)
Can you swim with a Lisfranc Injury?
Once you have completed at least 4 weeks in a walker boot, you can begin to swim. In some scenarios, you may start hydrotherapy immediately post injury to facilitate rehabilitation.
Can you run with a Lisfranc Injury?
Running with a Lisfranc injury is not advised until your physical therapist recommends it. You can generally begin running in mild cases after 10 weeks of rehabilitation.