What to Expect After Knee Replacement Surgery
Knee replacement surgery is major surgery and pain after surgery reflects this. You will be given and advised to take medication after your surgery which you are encouraged to take regularly to prevent you from feeling high pain and having severe swelling. High pain and swelling will stop you from moving well and from doing your rehabilitation, which is what will help you feel less pain long-term so it is important to take medication as recommended. Pain is usually at its worst for the first 2 weeks then will lessen. Consistency in taking medication and in terms of activity and exercises is helpful for you to manage your pain and swelling.
Knee Replacement Recovery Timeline
Rehabilitation will start on the day of your surgery. In most cases, you will be discharged on the day of your surgery and in order to be allowed home you will need to demonstrate that you can walk a few steps with walking aids, safely get up from a chair and lower down to a chair, and do stairs if you need to for your home set up.
The rehab timeline starts with the focus for the initial few weeks on straightening your knee fully and resuming correct muscle activation of your quadriceps. Once you can fully straighten your knee your mobility goals will progress to regaining full knee bend. Your strengthening goals will progress from activating your quadriceps to being able to squat to a chair, perform heel raises and walk without assistance. Balance is an additional skill that needs improving in most cases. The time frames of the progressions will depend on your health and fitness pre-surgery and the specifics of your surgery, recovery, and levels of pain and swelling.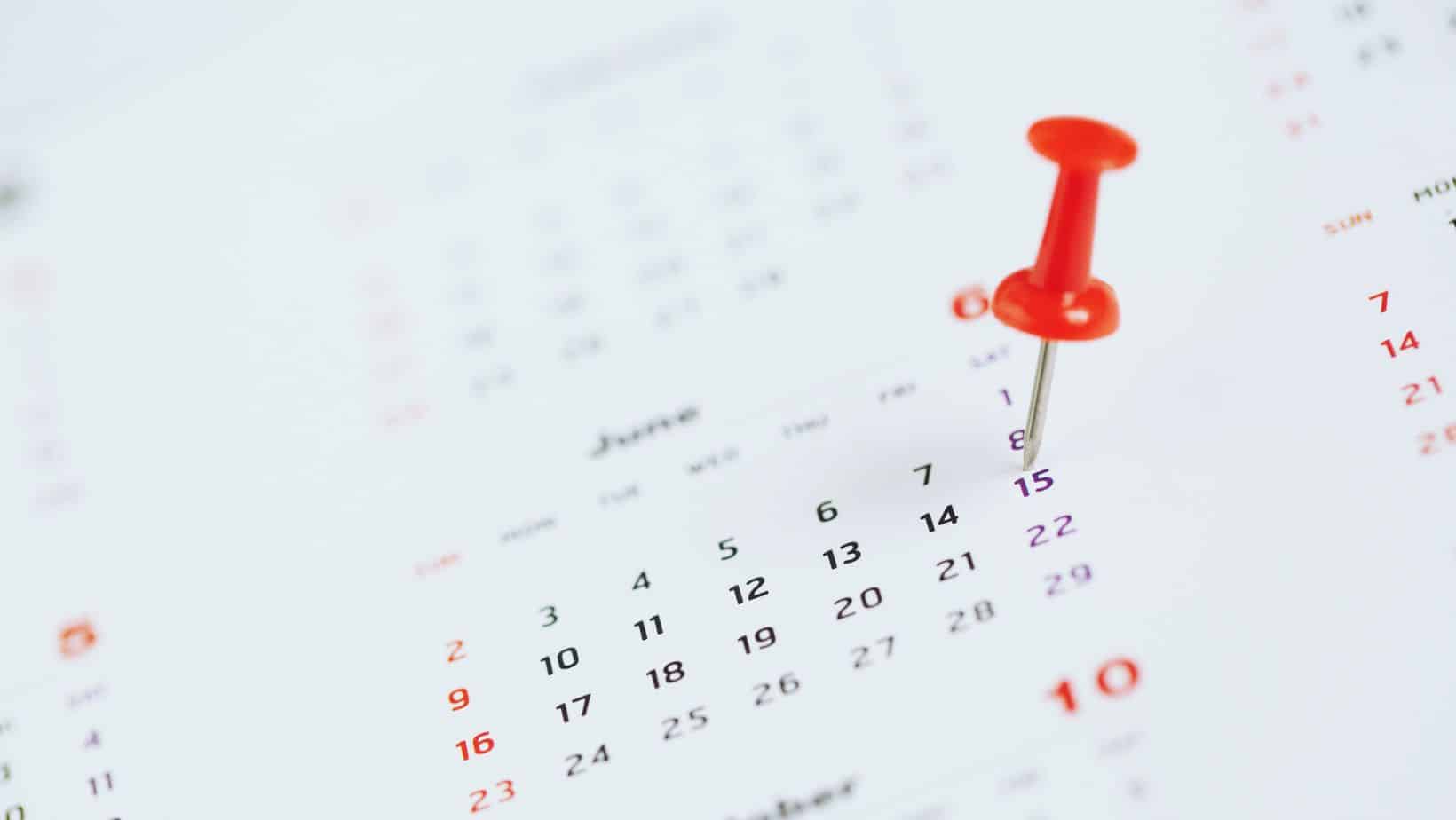 Knee Replacement Exercises
In the early stages of rehabilitation, the focus is on straightening the knee and getting the quadriceps to activate effectively. Once full extension of the knee is gained and maintained, the focus can shift to working on knee flexion. In terms of strengthening, the quadriceps, glutes, hamstrings, and calf muscles are the priority. We have included images below of some of the common exercises that are prescribed following a total knee replacement.
Calf Raise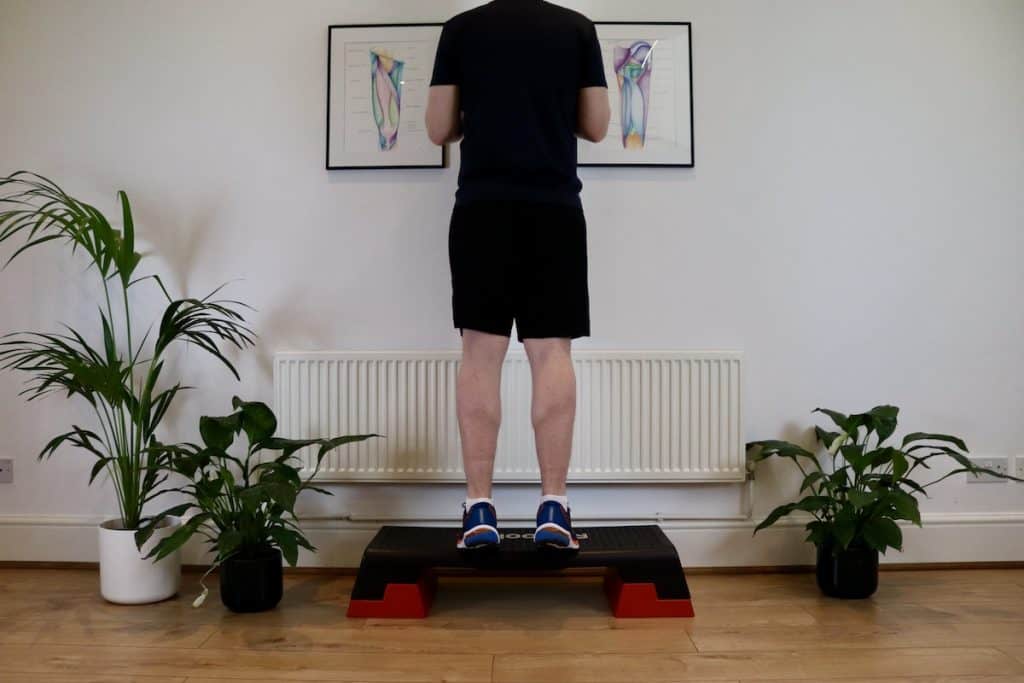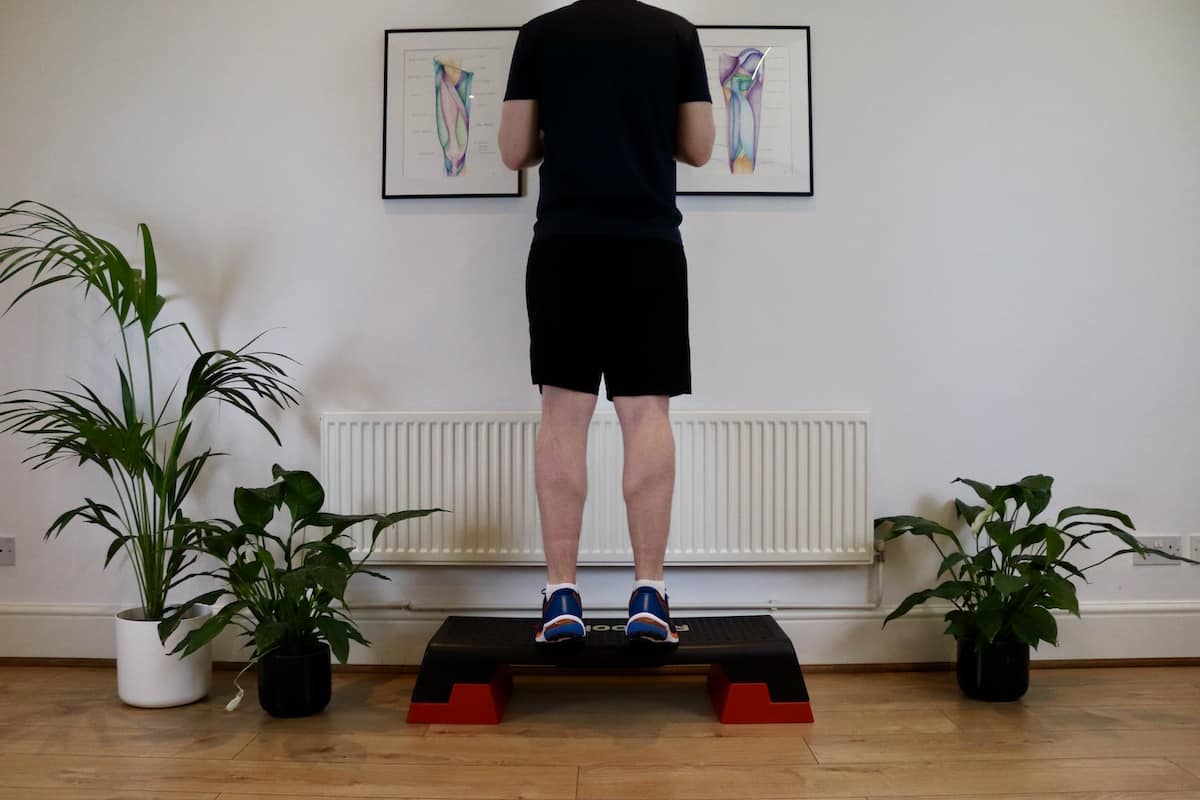 Bridge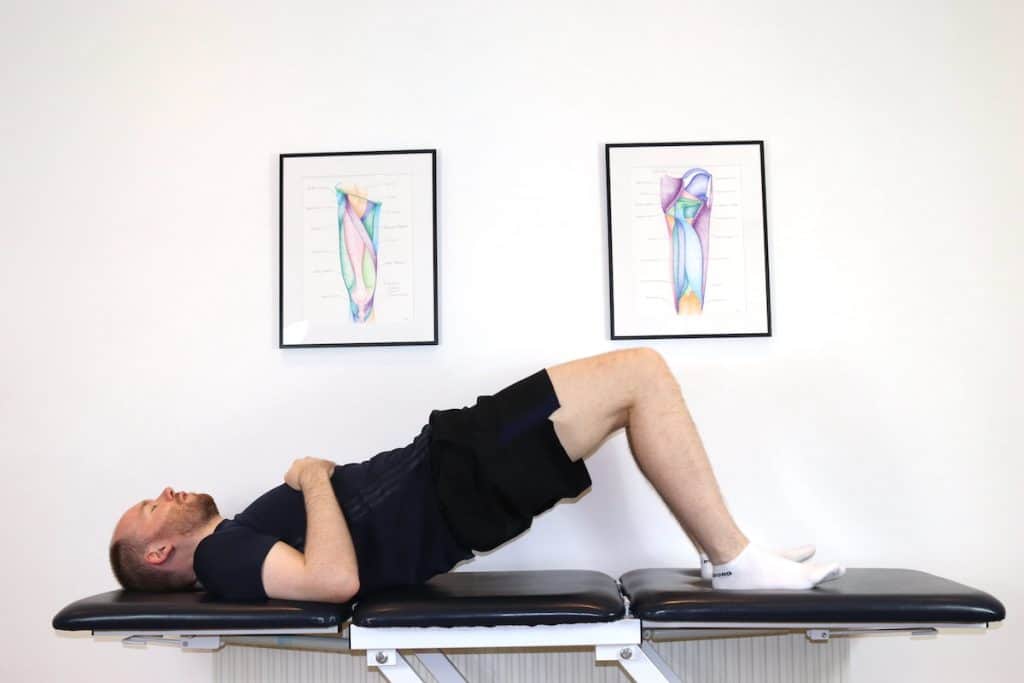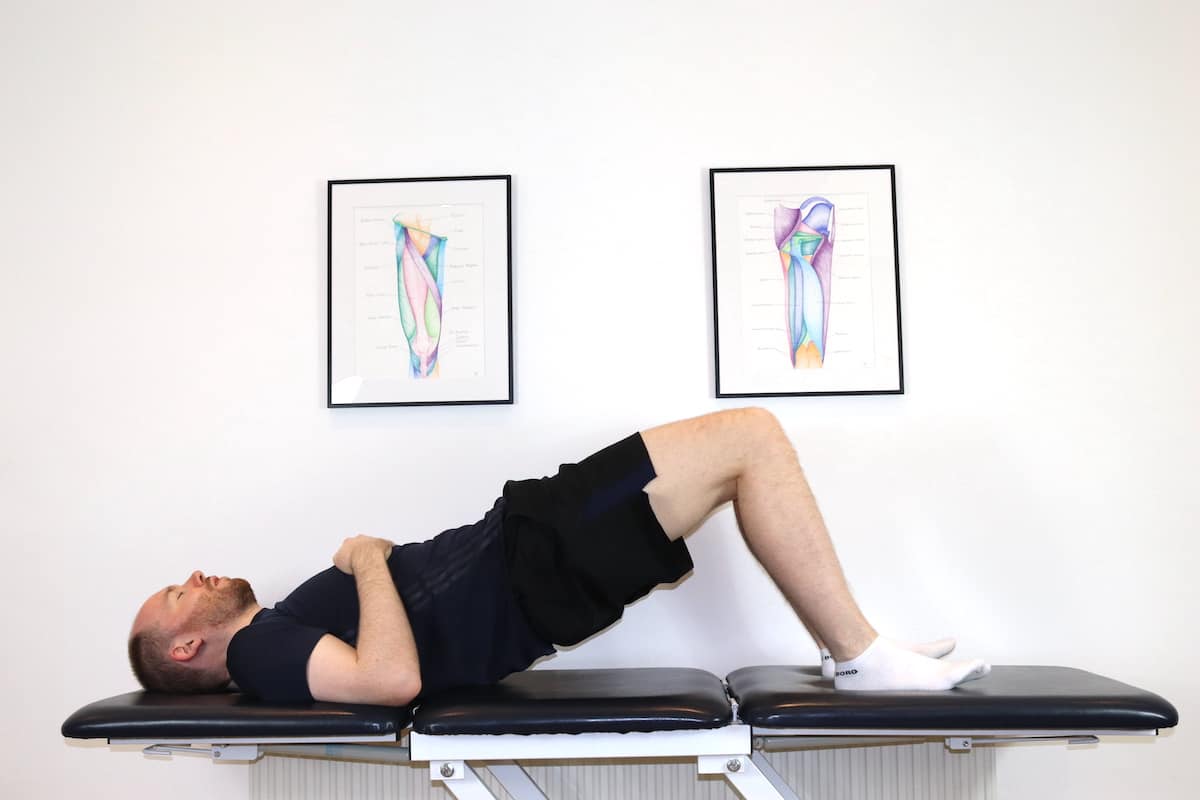 Squat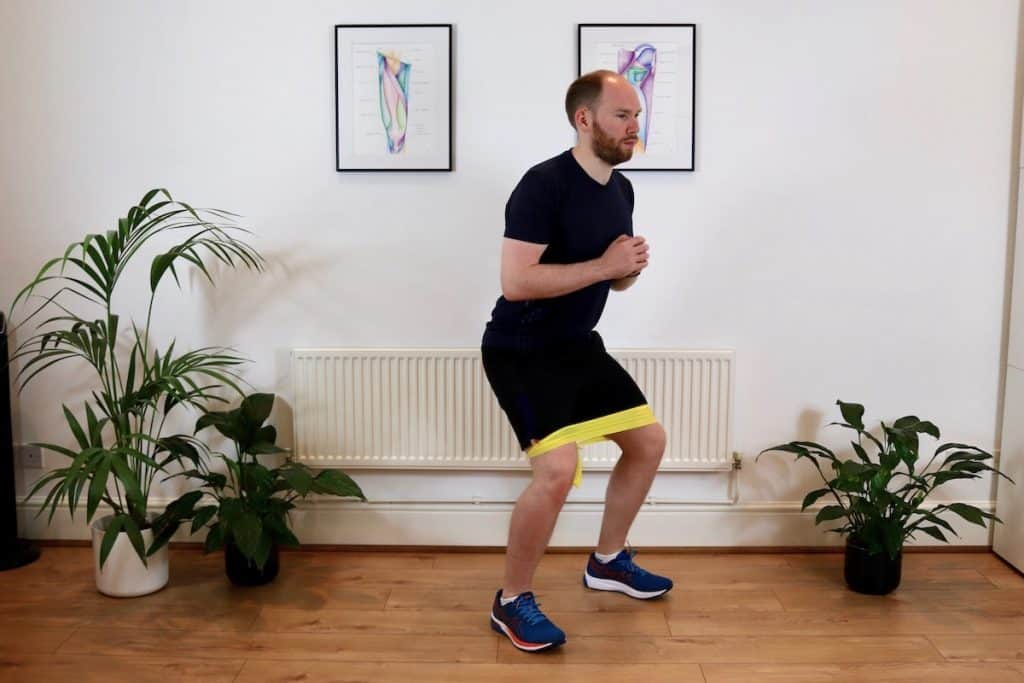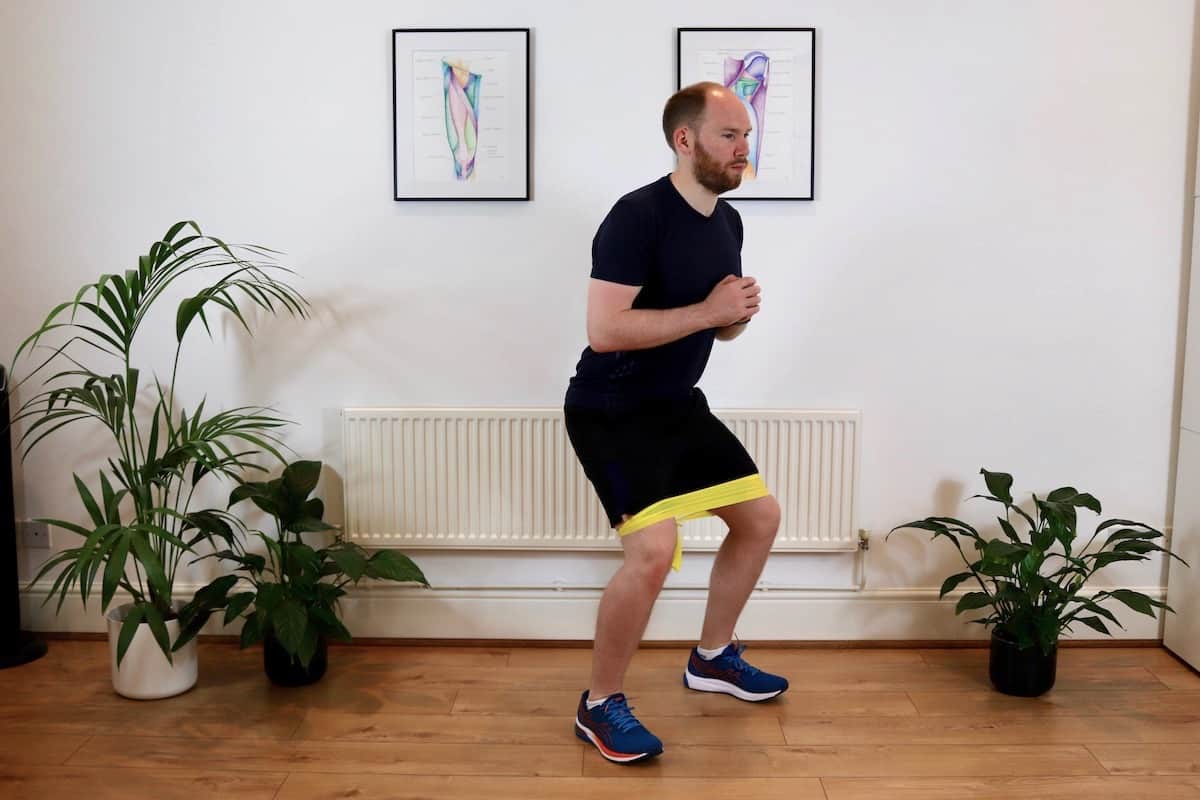 How Long Should You Do Exercises After Knee Replacement
Post-op rehabilitation should be considered at least a 6-month process following a total knee replacement. In almost all cases, you will have reached your potential at the 6-month point and be back to doing all your regular activities. However, to maintain the best health and lifespan of the knee maintaining good strength and flexibility is essential. Therefore, we recommend that at a minimum a "maintenance" program of exercises and activities is continued at least once or twice a week, indefinitely.
Symptoms of Loose Knee Replacement
In the early stages of an unsuccessful knee replacement (which is uncommon), or at the end of the life of the prosthetic, it may become loose. The most likely symptoms to feel are pain, swelling, and instability in the joint. These symptoms will affect your functional ability of how well you can perform your daily activities. If you feel these symptoms you should seek professional advice, and we recommend seeing your surgeon for a review.